LifeIsAsymphony Contributor/Editor
Composer, multi-instrumentalist, singer/songwriter, producer, writer, videographer, audio engineer, video editor, philosopher, healer, father, life-partner, humorist and cat-fish trainer.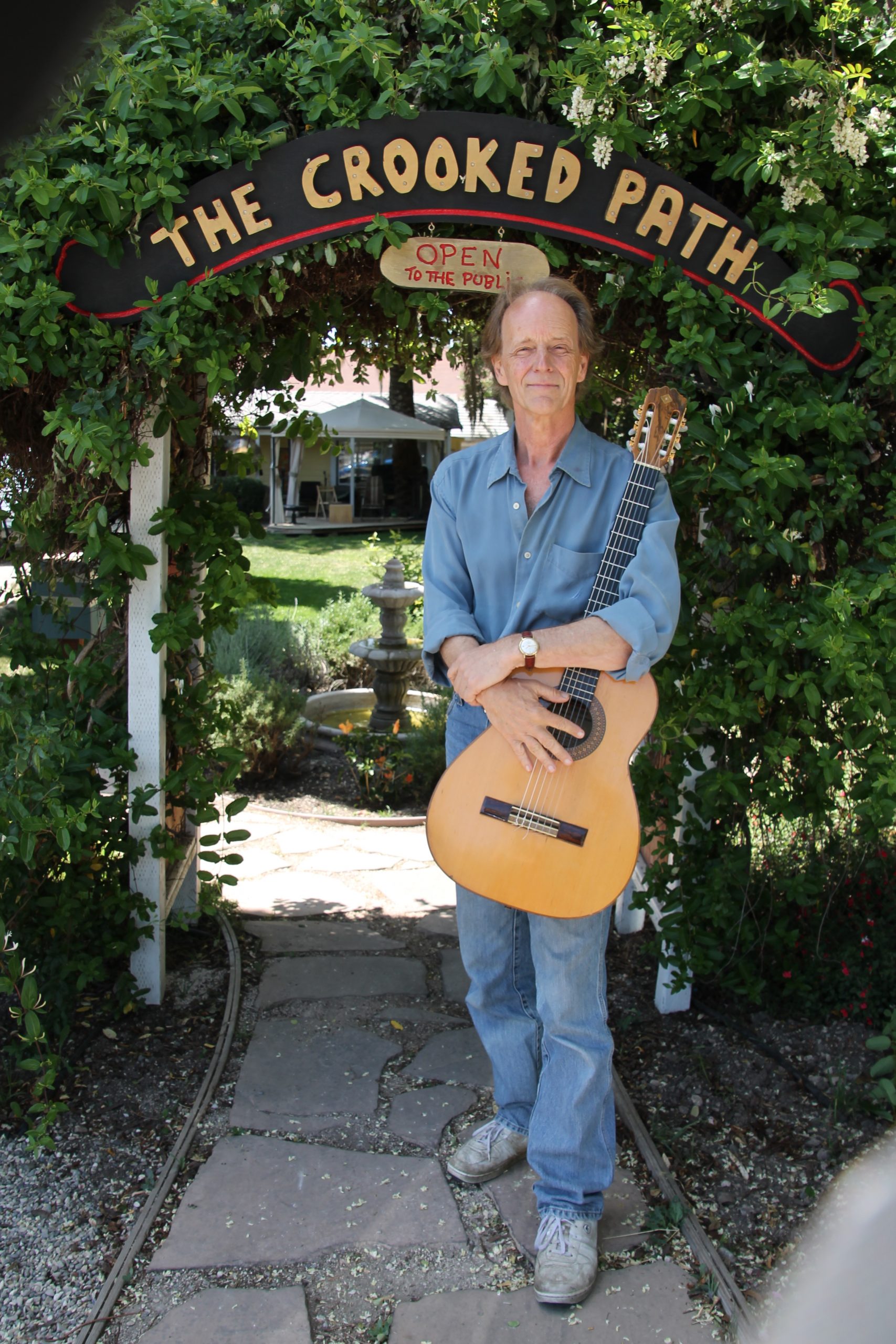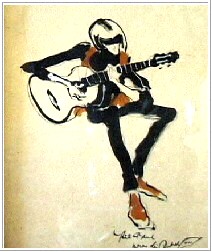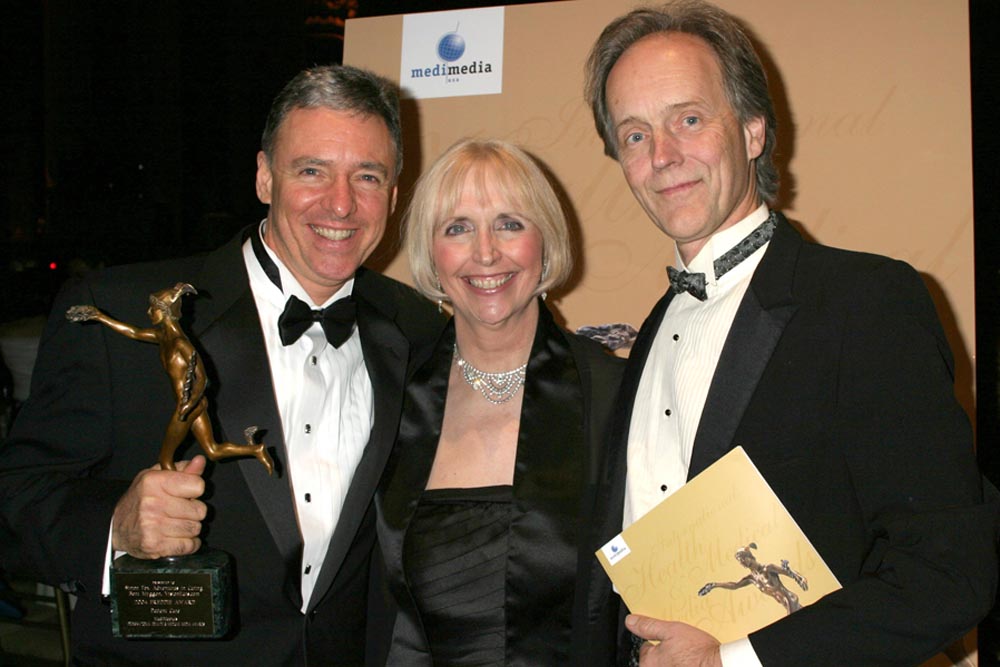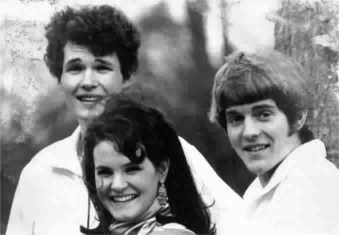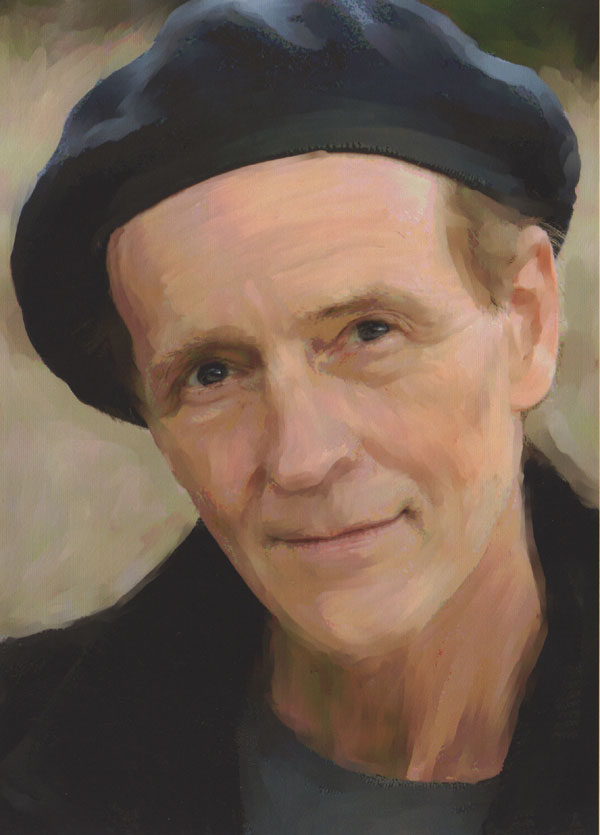 Life
Born and raised in Denmark in  a classical music family. Now writing, producing and performing in California.
Music
Roughly 300 musical works published and released in 35 countries.
EP – "Lysseblå Bananer" – 5 songs record with Nordisk Polyphon/Denmark
LP – "Quacks" – 8 songs recorded with Metronone/Denmark.
Single – "Boink" – 1 song – Metronome/Denmark
Single – "Bang" – 1 song – Metronome/Denmark
Single – "Gustav" – 2 songs – Metronome/Denmark
LP – "Morning Song" – 8 Songs – BASF/Germany
LP – "Hooper" – 1 Song – Warner Brothers/USA
8 LPs/CDs – "The Professional" – 96 Titles – Capitol Records Media Music
Cassette/CD – "Thank You" – 17 Songs/Titles – Win/Win Productions
CD – "Photograph" – 12 songs – Win/Win Productions
CD – "I could be Crazy" – 12 songs – VisionEars
CD – "Music for Massage" – 8 titles – VisionEars
CD – "Reunion" – 12 songs – VisionEars
CD – "Apotheosis" – 10 titles – VisionEars
CD – "Captain Bentley's Wild Adventure" – 12 titles – VisionEars
CD – "Entheos" – 12 titles – VisionEars
CD – "Guitar Songs" – 9 titles – VisionEars
Movies & TV
Music/songs used on Television & in Movies:
United Nations – 20 minute soundscore for World Expo/South Korea
Hooper – Title Song for Burt Reynolds movie – Warner Brothers
Wild World of Stunts – Score for TV series, for Hal Needham.
Beverly Hills 90210 – Multiple titles in FX Network Productions
Sesame Street – Multiple titles in multiple shows.
Playboy TV – score for Lynn Redgrave production.
Playboy TV – score for three cable-series shows.
Smokey Bites the Dust – Movie score – New World Cinema/Hollywood.
Presumed Innocent – Music score title – Echostar Entertainment
ISHI – The Last of his Tribe – Starring Dennis Weaver – Wrote song – NBC
Fantastic Festivals of the World – Title in Discovery HD Production
Hal Neehams World of Stunts – TV-Pilot
Fox Sports Retro – Title in Fox Sports Producition
Humor es Los Comediantes – Title in Galavision Production.
Mr. Belvedere – Title in FoxNet-R production
Next door with Katie Brown – Title in Lifetime Women Production
Biography – title in John BelushiProduction
Survival Quest – title – Metro Channels
Price is Right – Title – Canada production
Volver a Empezar – Mexican production
AAFES – music for a US Army film
Houston – The Real Texas – music for 2 shows – Paradise West
Media Productions
Video Productions – Partial Client List:
Adventures in Caring
Estee Lauder
YMCA/LA
Planned Parenthood
Maynard Furgeson Big Band
Boehm Group
American Wild Horse Sanctuary
Santa Ynez Valley Real Estate Company
Waterbirth International
Preat Inc.
Elverhoj Museum
Santa Barbara Trust for Historic Preservation
County of Santa Barbara
Wilderness Travel
Christie Communications
Catholic Healthcare West
Simonton Cancer Center
Dr. Dascanio
Dr. Puma
Women Beyond Borders
Rancho Los Amigos
EXEL/Karhu-USA
M Financial Group
JMB Century City Properties
Church of Religious Science
Howling Gourmet
Casa de Maria Retreat Center
Dale Figtree, PhD
George Musser, MD
Simon D'Arcy/RESULTS
Rachel Perri, PhD
Las Floritas Benefits
Hemphill Schools
Francis Jansen – Grace in Stone
Andrea Cagan
Thomas Paine Farms
Dr Jay Homeopathics
Silla, Yoga Teacher
Live Performances
Since 2008 Bent Myggen has built and performed a live music venue, called The Crooked Path in Los Olivos, California.  Open to the public and a popular destignation, The Crooked Path has hosted many bands and performers in an outdoor setting.  Videos and more info here.