The Crooked Path Membership Signup Page
The Crooked Path is open to the public on weekends. We are a music sanctuary with Rev Bent presiding and rely on the generosity of our visitors to offset expenses.
Your contribution of $100.00, $150.00, or $200.00 for a year supports The Crooked Path to keep the music going – and provides you with perks and privileges (see below),
Thank you!
To become a member,
please use the Venmo icon here.
We will be notified and thank you profusely.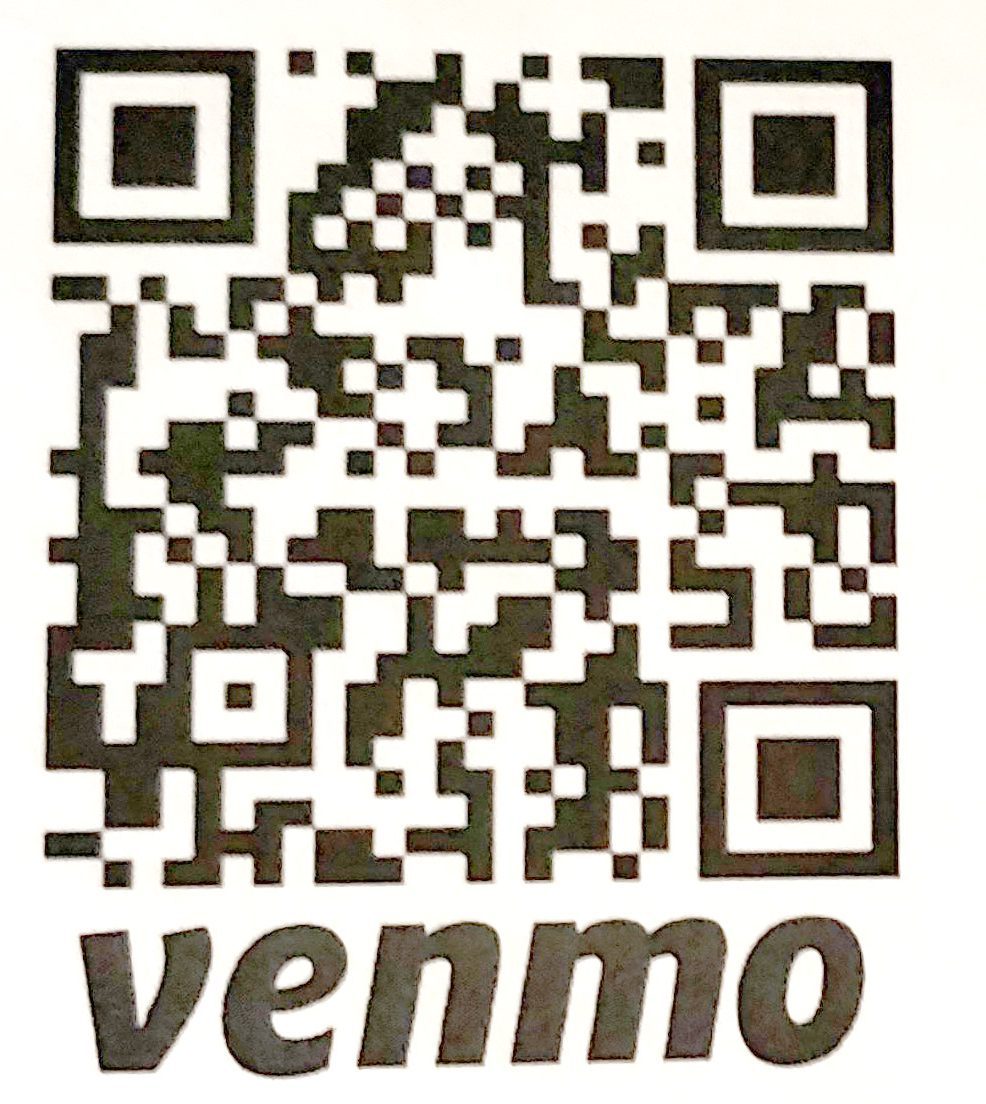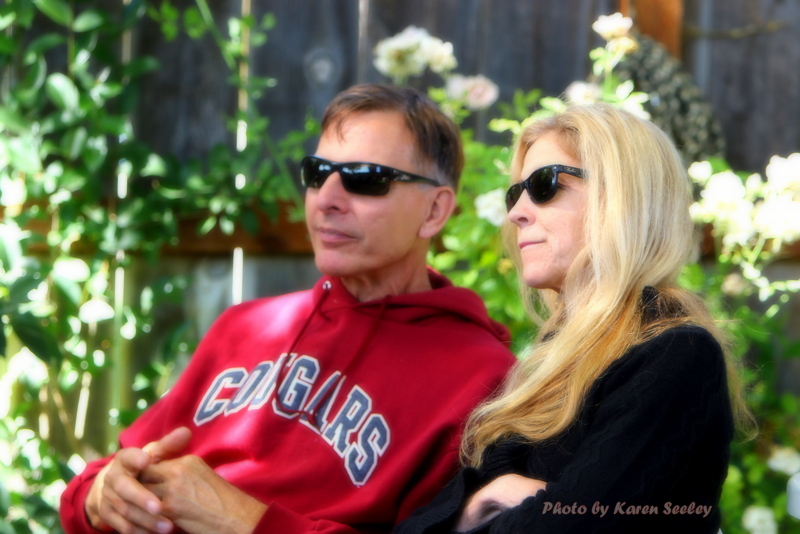 Membership also means perks and special privileges:
Exclusive access to play or download music from Bent and TCP artists.
Ability to reserve seats and tables in advance.
Get alerts and special live webcam access.
Be listed as Tribe Member, Supporter or Biz Supporter at the front gate and on emails and publications from The Crooked Path.
Get discounts when/if booking TCP for private events.
As a member – and with an added, sensible donation – you and up to five of your friends can also become our special guest(s) for all of Saturday or Sunday afternoons before and during performances.  Rest, converse, wander in town, have wine and munchies, go biking, get healing-treatments – even go on a joyride in the hills with Rev. Bent in his classic VW camper-bus.  

For members only.  For reservations call Karen Seeley (805) 693 5678 or

email

to discuss details.