Members' Sign Up & Log In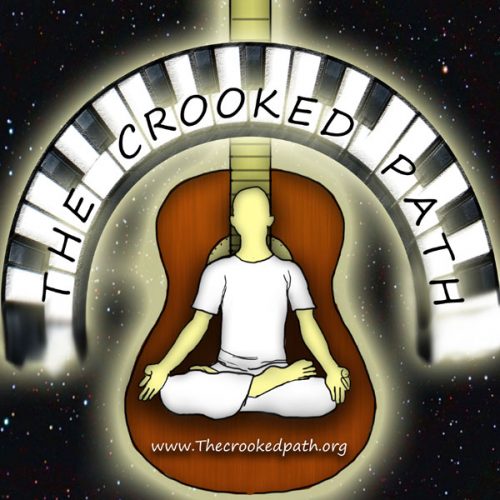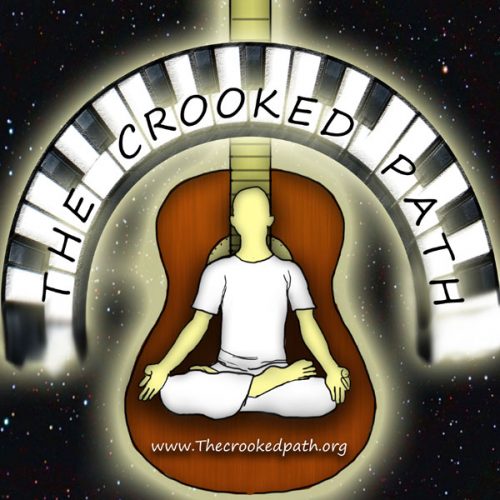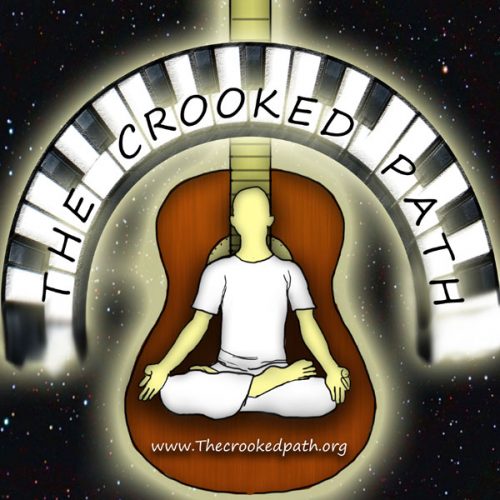 Members Sign In Here
[ihc-login-form]
Members of the the Crooked Path "Tribe" are supporting the 2020 Music Series – and enjoy perks and special privileges.
$60.00 for the Season – Thanks!
What perks & priviliges?
Membership – means special access:
Support the 2020 Music Season and become a member of the Crooked Path Tribe with special privileges:
Access to play or download music from Bent & other artists.
Ability to reserve seats and tables in advance.
See live webcam footage when/if available.
And for an additional, suitable donation (suggested: >$200.00) members can also reserve & use The Crooked Path as their private home-base in the middle of Los Olivos (Max 6 people). Relax in the garden, use the kitchen and bathroom as our special guests for the afternoon. Take a nap, converse with us, wander in town, have wine and munchies, get healing-treatments or music lessions, or you may even go on a joyride in the hills with Rev. Bent in his classic VW camper-bus.
Sign up here
[ihc-register]