VisionEars
In Santa Barbara, Ca.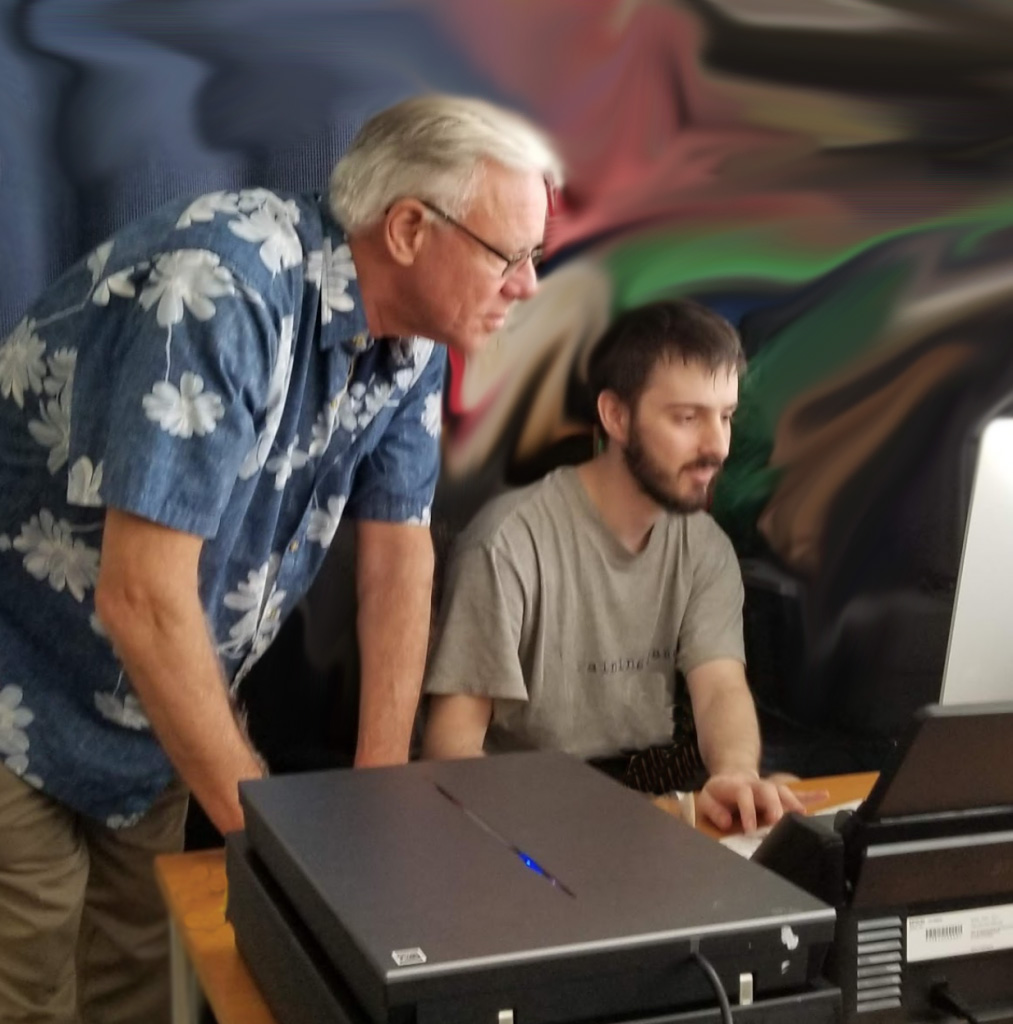 Client, Simon Fox with Graphic Artist, Mikael Myggen.



Award Winning Productions & Beautiful Music. 
From idea, through scripting, shooting, editing, animation, sound-scaping and scoring we translate good ideas into inspiring media.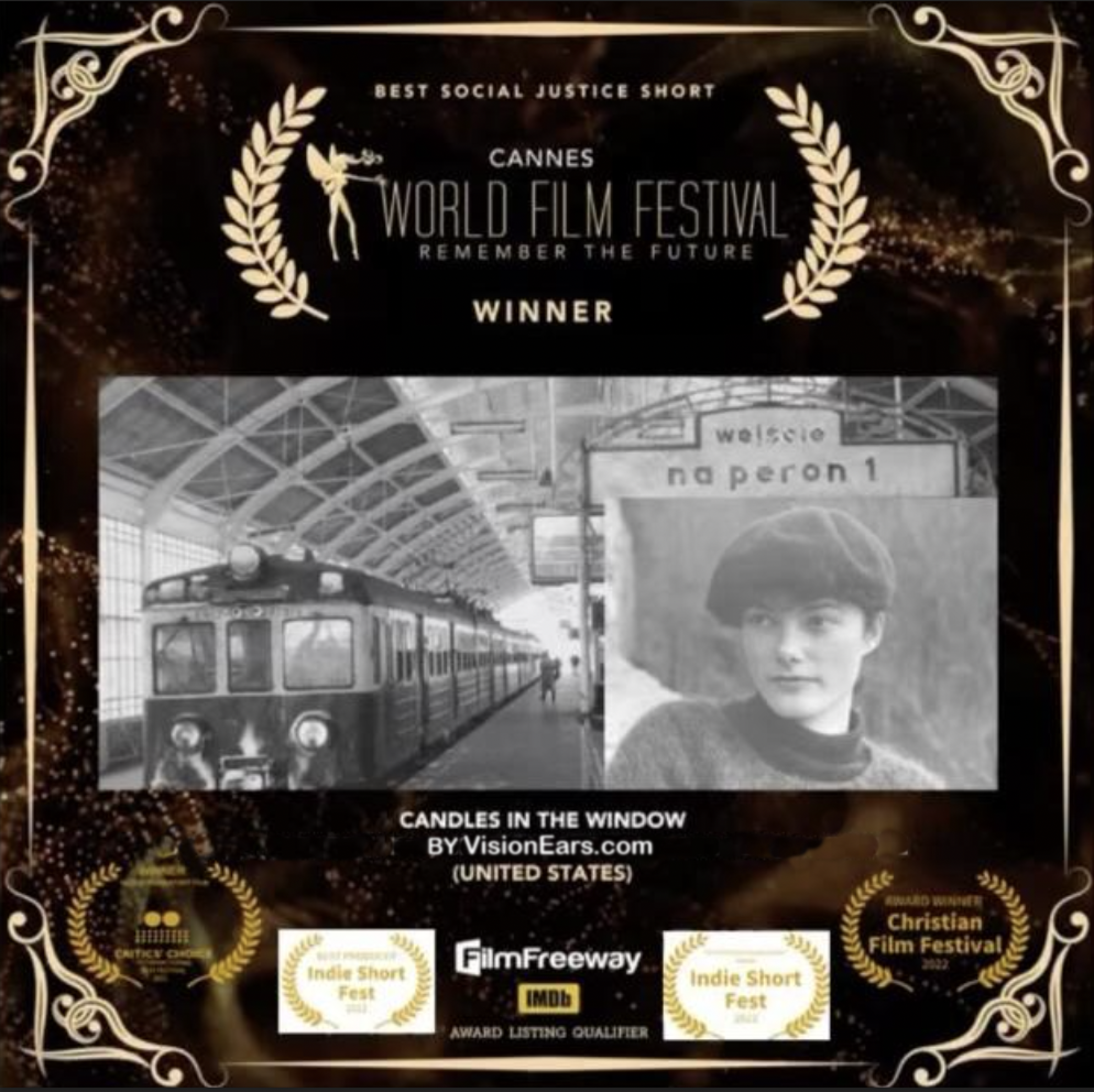 Winner 2022 Cannes World Film Festival – Best Social Justice Short – "Candles sin the Window"
Filmed in Poland and Santa Barbara. (Click here to View the film)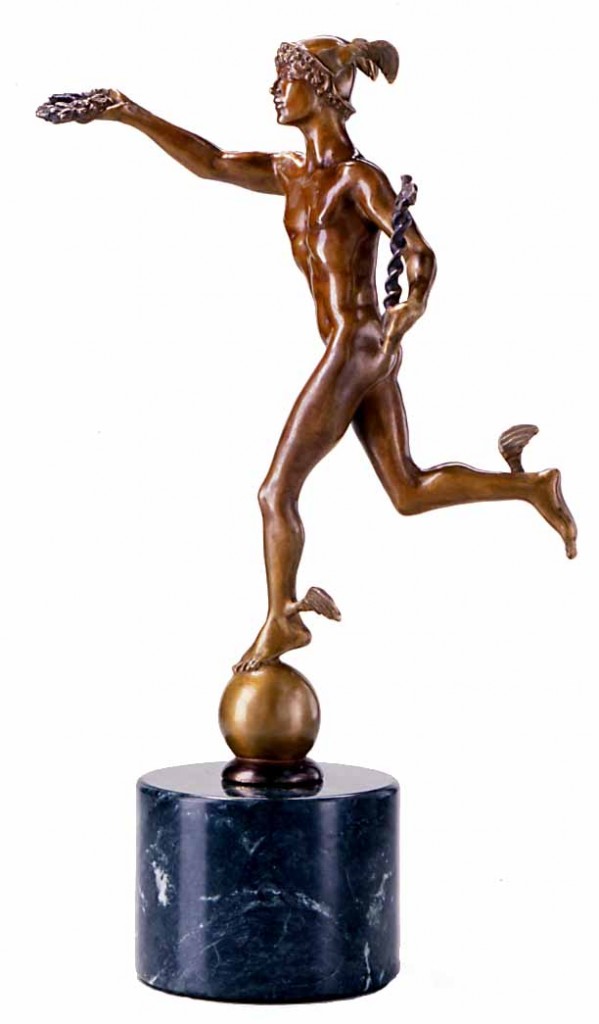 From Producer/Composer, Bent Myggen: 
As VisionEars (formally Win/Win Productions, L.A.) I have composed music and produced visuals for clients such as Warner Brothers, Estee Lauder, Capitol Records and United Nations. (

Partial

 client list here)
As an interviewer, writer, cameraman, sound engineer, film editor and music composer, I have worked with performers, entrepreneurs, practitioners,  inventors, speakers, musicians, doctors, healers, birthing mothers, police, firefighters, scientists and bishops.
For many years I have engaged in the question of whether or not it is posible to communicate & amplify human compassion using digital technology. Can we do more than inform and teach – or (popular these days) misinform and worry viewers?  Can we inspire rather than persuade?
Luckily that appears to be the case – and music has been the secret ingredient in all our productions.  A good example is our recently finished documantary "Candles in the Window".
A few Production Samples:
"Oxygen" Program Trailer
From "Oxygen for Caregivers" online program. All videography, editing, special effects, graphics and original music by VisionEars. Co-produced with Simon Fox, Adventures in Caring Foundation.
Music Video

Original song and video about the town of Los Olivos, California.
The Adventures in Caring Story
VisionEars has been the sole video producer for Adventures in Caring Foundation for many years. Here is their amazing & heartfelt story.
Gym Promotion Video

Santa Barbara Gym Owner, Dustin Alliano explains program for seniors.
Visual Meditation with Music
Got 3 minutes? Got headphones? even better… Let yourself experience flight. No fake clouds. No special effects. Live piano by Bent.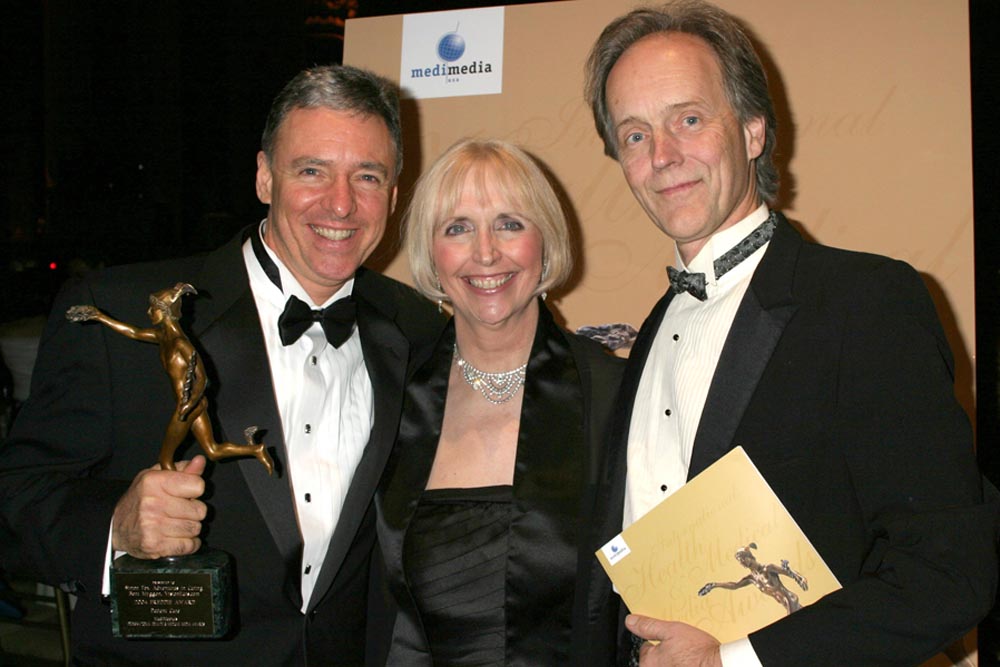 Simon, Karen Fox & Bent Myggen at the Awards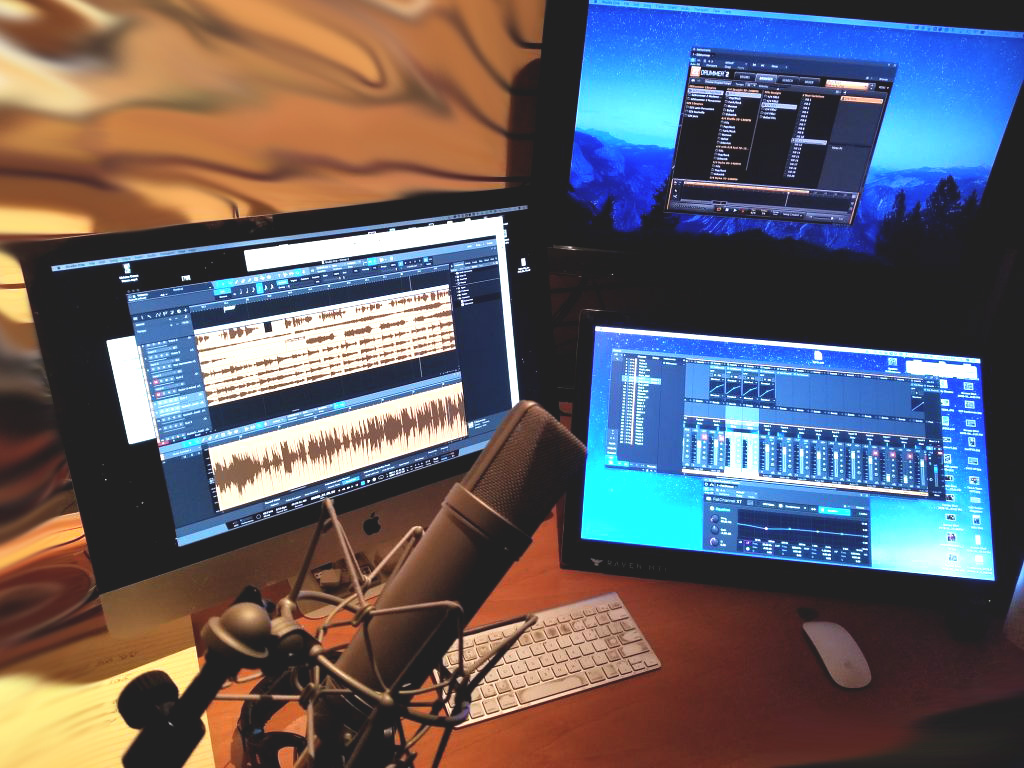 Favorite tools: Mac M1, Studio One Pro, Premiere Pro,
AfterEffects, Divi, Avalon & Neuman U87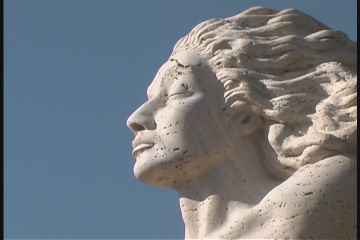 This means, you'll find a way to see the extent of high quality and detail you can count on from them. Our essay writing service service helps students successfully study at high school, faculty, and college.