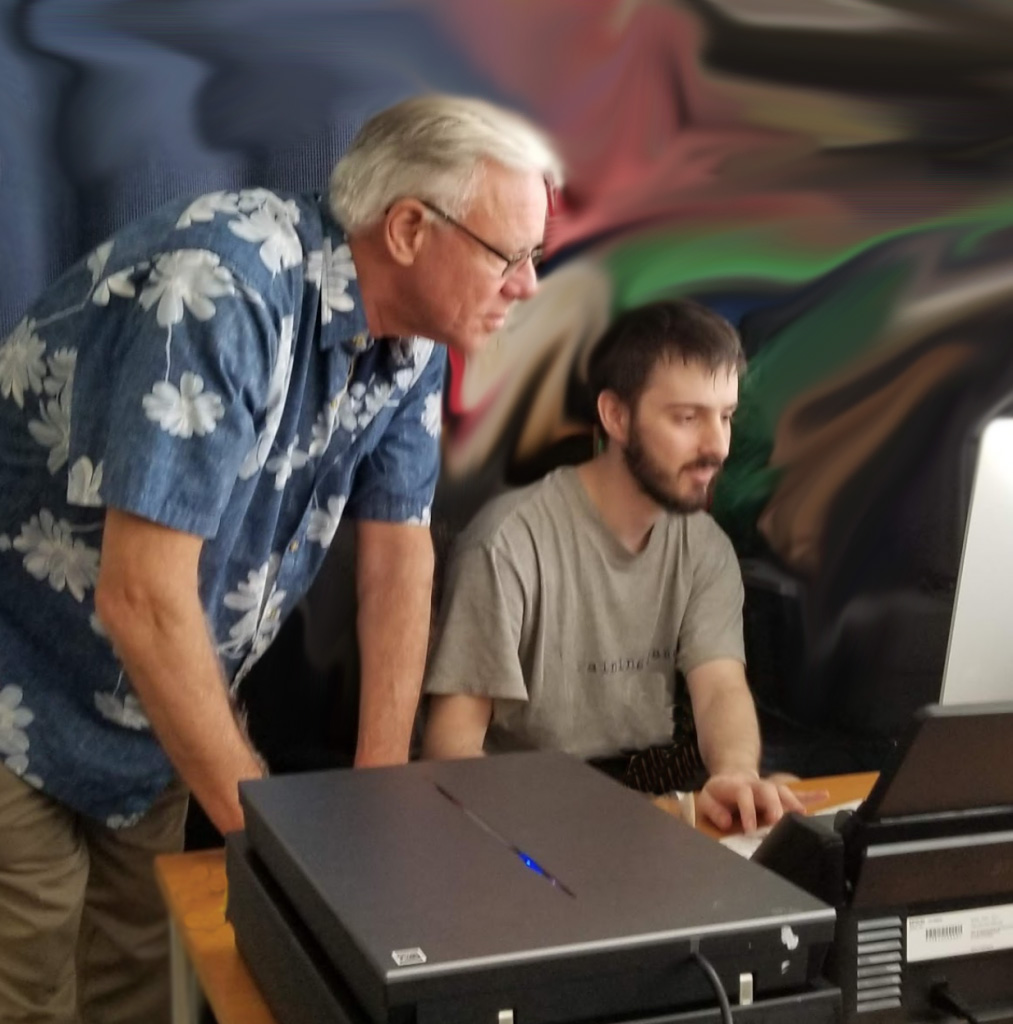 Client, Simon Fox with Graphic Artist, Mikael Myggen.
See it

to believe it.


Hear it

to feel it.

Award Winning Videos 
From idea, through scripting, shooting, editing, animation, sound-scaping and scoring we translate good ideas into inspiring media.
Winner: National Freddie Award for our Healthcare Documentary, "Communicating with Compassion"
 From Producer/Composer Bent Myggen: 
As VisionEars (formally Win/Win Productions) I have composed music and produced film & video for clients such as Warner Brothers, Estee Lauder, Capitol Records and United Nations. (*)
My clients have been entrepreneurs, practitioners, scientists, inventors,  speakers, musicians, doctors, healers, police and firefighters.
For many years I have engaged in the question of whether or not it is posible to communicate & amplify human compassion via the electronic media.  Can the video-medium do more than inform and  teach – or (popular these days) misinform and worry the viewer?  Can we reach futher to inspire rather than persuade?
Hospice, Visiting Nurses, Midwives, thousands of churches and hundreds of hospitals currently using our videos seem to think so. (*)
"Oxygen" Program Trailer
From "Oxygen for Caregivers" online program. All videography, editing, special effects, graphics and original music by VisionEars. Co-produced with Simon Fox, Adventures in Caring Foundation.
Fitness Promo
All videography, editing, special effects, graphics and music by VisionEars.
The Adventures in Caring Story
VisionEars has been the sole video producer for Adventures in Caring Foundation for many years. Here is their amazing & heartfelt story.
Los Olivos Original Music Video
All videography, editing, special effects and song produced by Bent Myggen for the town of Los Olivos.
Zoom Memorial Tribute
Made to celebrate the life of an extraordinary man as part of a Zoom memorial, this video was produced with clips and story-"selfies" by Randy Fuhrman's friends and family.
Visual Meditation with Music
Got 3 minutes? Got headphones? even better… Let yourself experience flight. No fake clouds, no special effects, just life.  Music by Bent.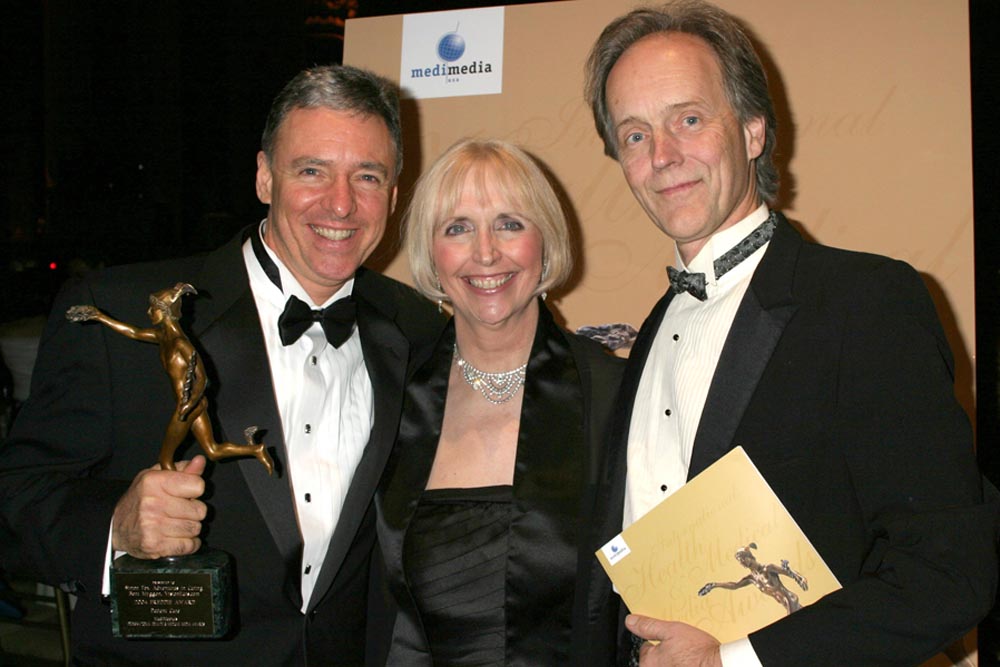 Simon, Karen Fox & Bent Myggen at the Awards
Original Songs for Films: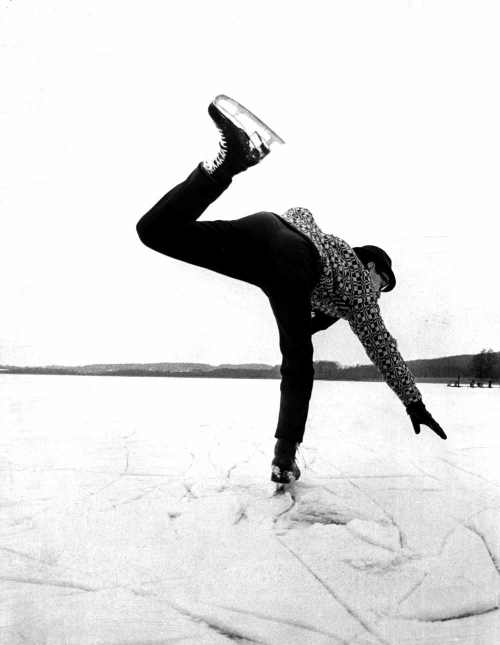 Our Founder, Arne Myggen.