Click on images to see productions.
Click footers to see more info.
All elements of production by VisionEars – produced from 1985 to 2022.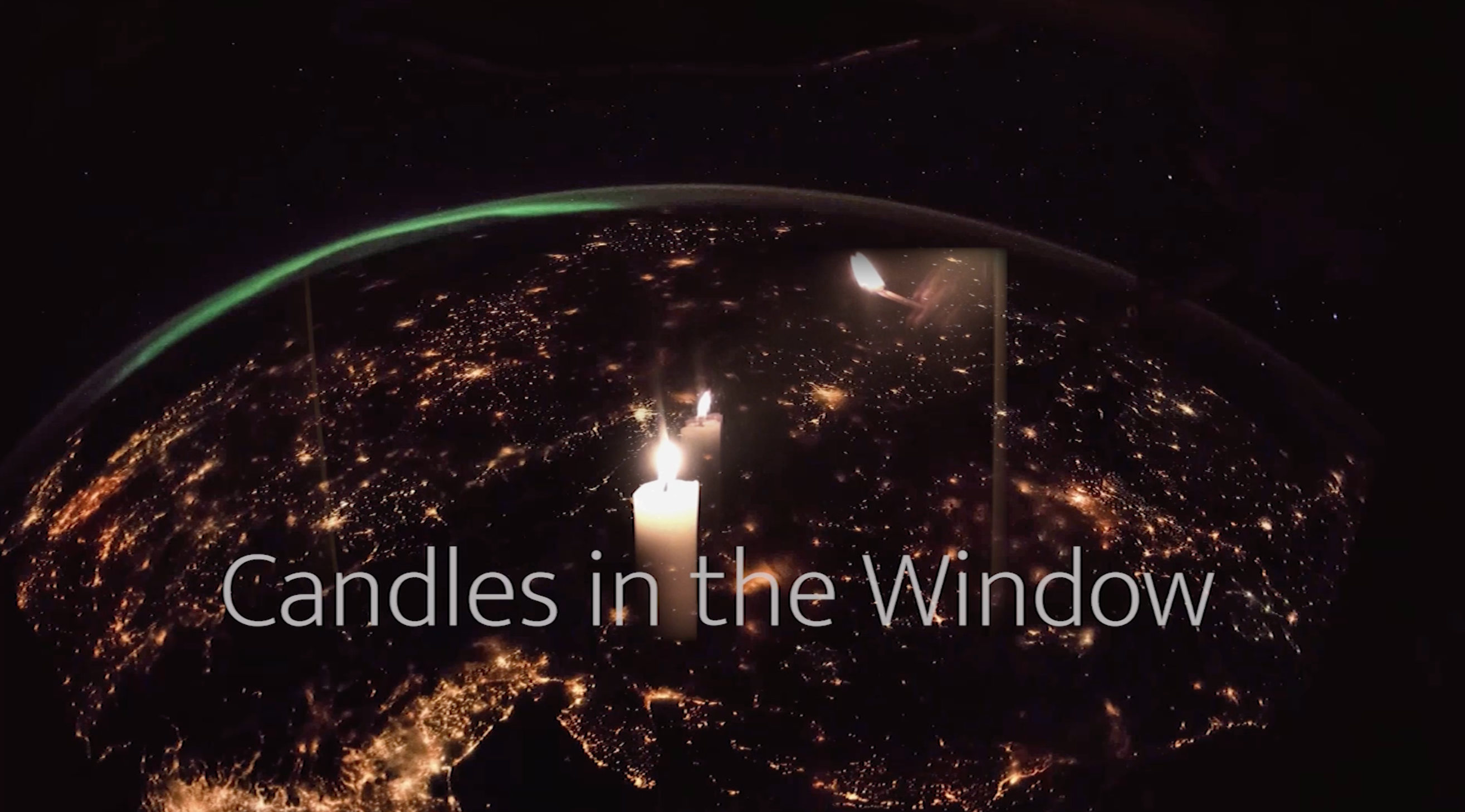 Candles in the Window - Trailer 2022 Award Winning Film
Trailer for 34 minute documentary: The story of a young Polish woman's part in the Solidarity movement and Poland's fight for freedom from Communism.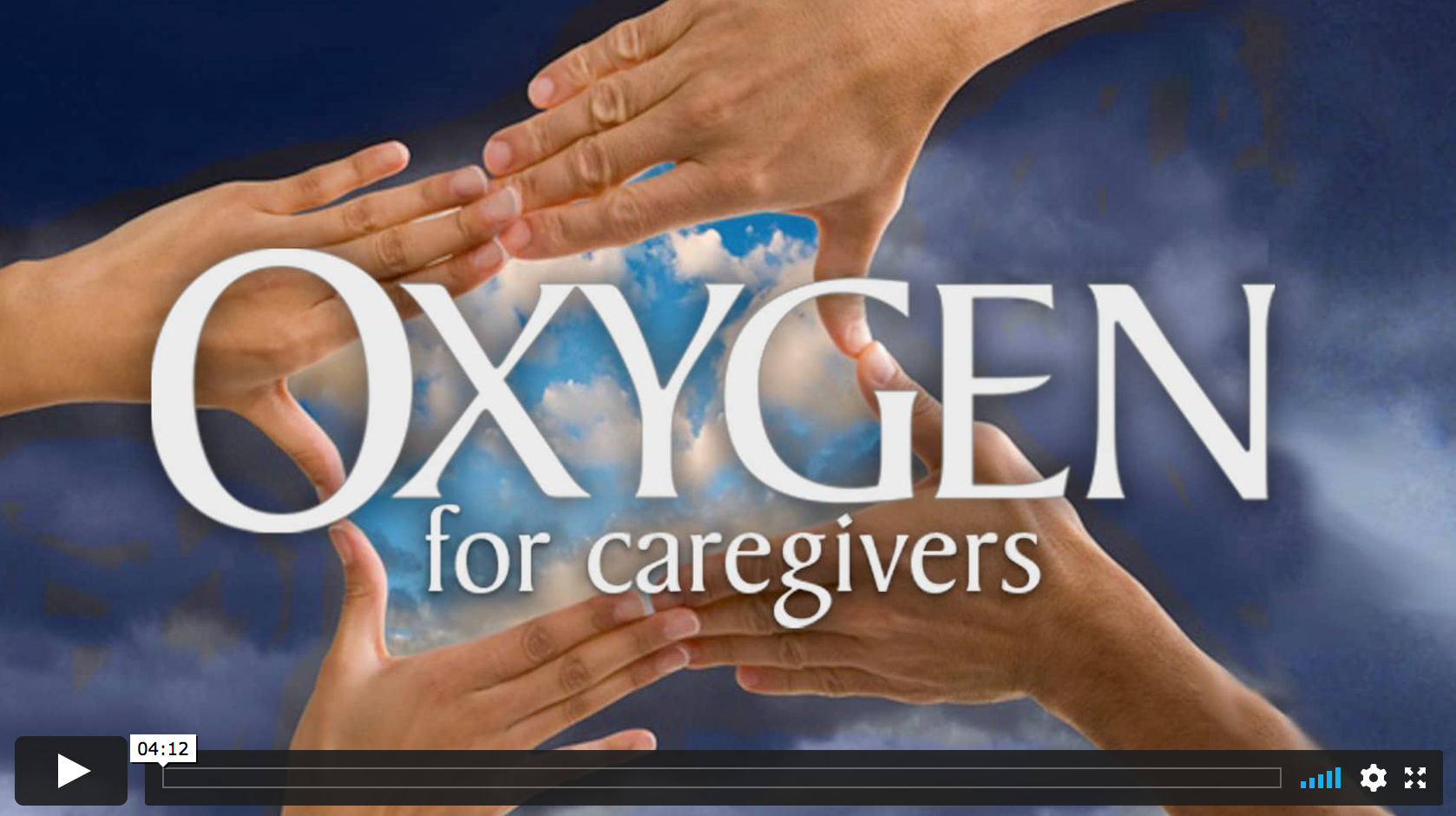 Oxygen for Caregivers - Trailer
A trailer for a new online  training program "Oxygen for Caregivers" for caregivers and first responders for Adventures in Caring Foundation in Santa Barbara. All elements of production by Visionears. More information about AiC and the Oxygen for Caregivers program here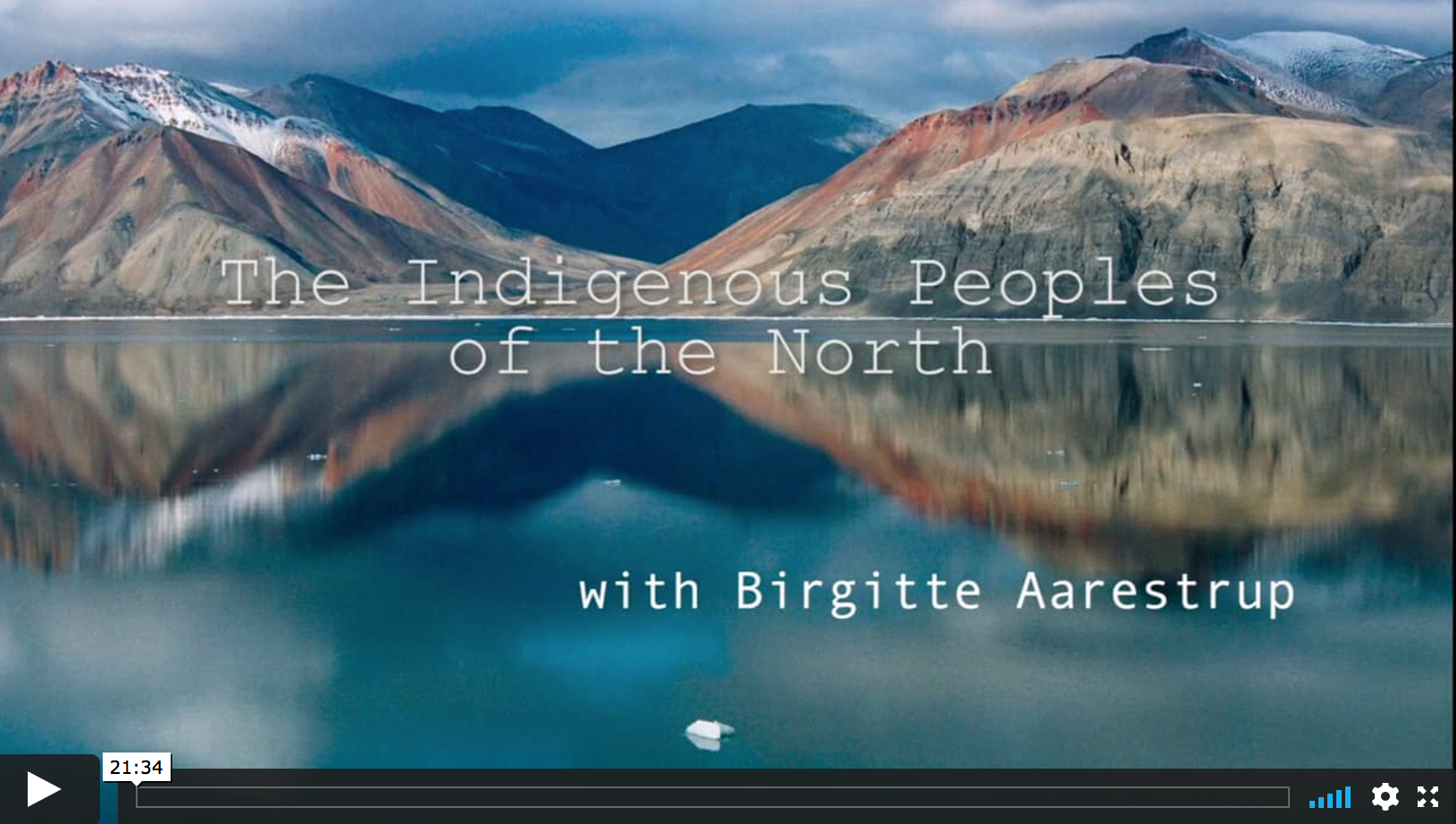 The Indigenous Peoples of the North
A personal account by Danish author/photographer, Birgitte Aarestrup of her travels to the Earth's most nothern civilizations.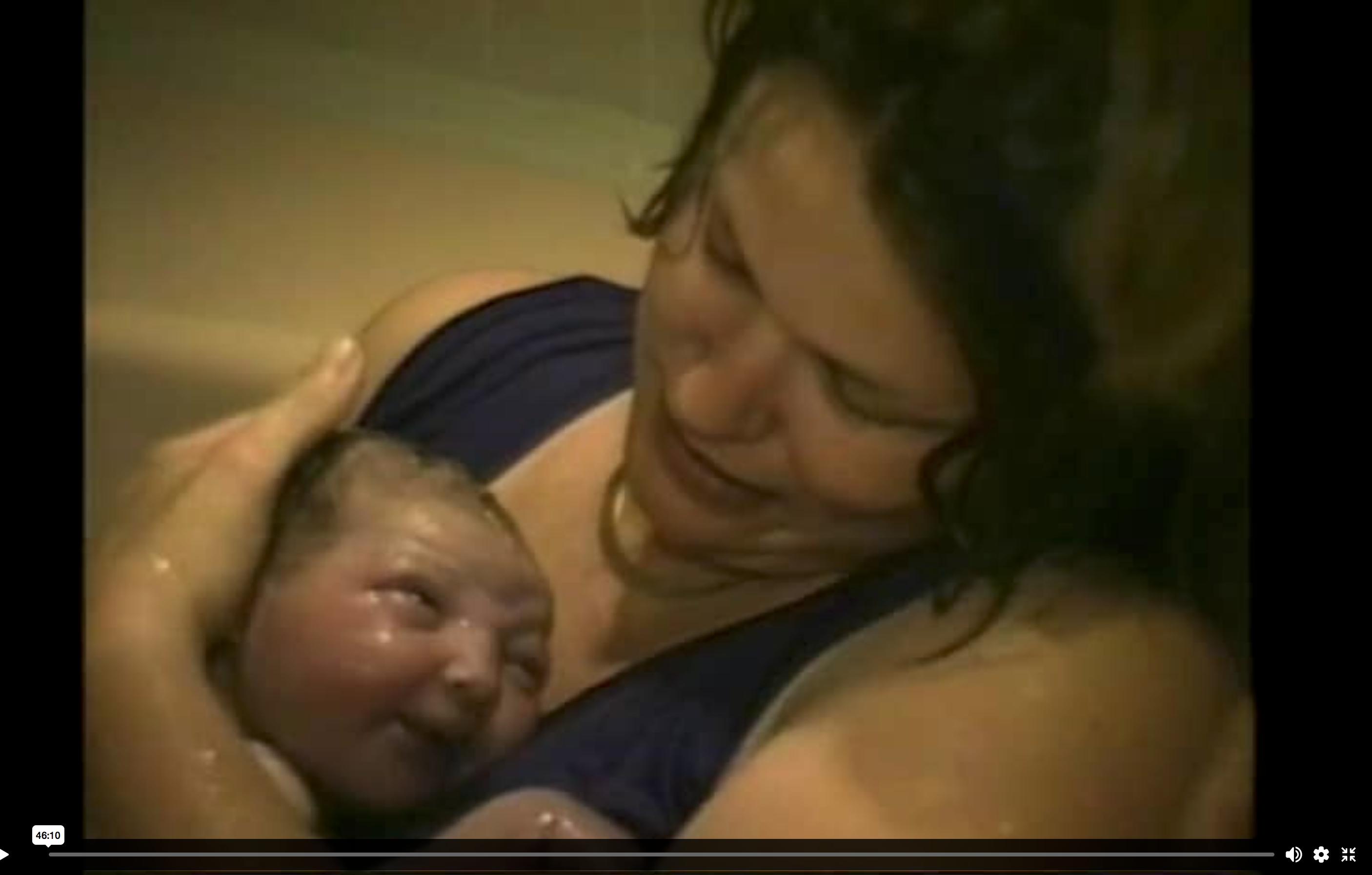 Gentle Birth Choices
Comissioned by Barbara Haper, founder of Waterbirth International, this film became a best seller with American Midwives in the 1990s.  We follow 6 births, at home, in birthing centers, under water – but not in hospitals.  The film speaks with Marsdon Wagner of the World Health Organization about the "medicalization" of birth:  Birth is a natural event, not a medical emergency.  Note: This film contains explicit graphic content (but no violence).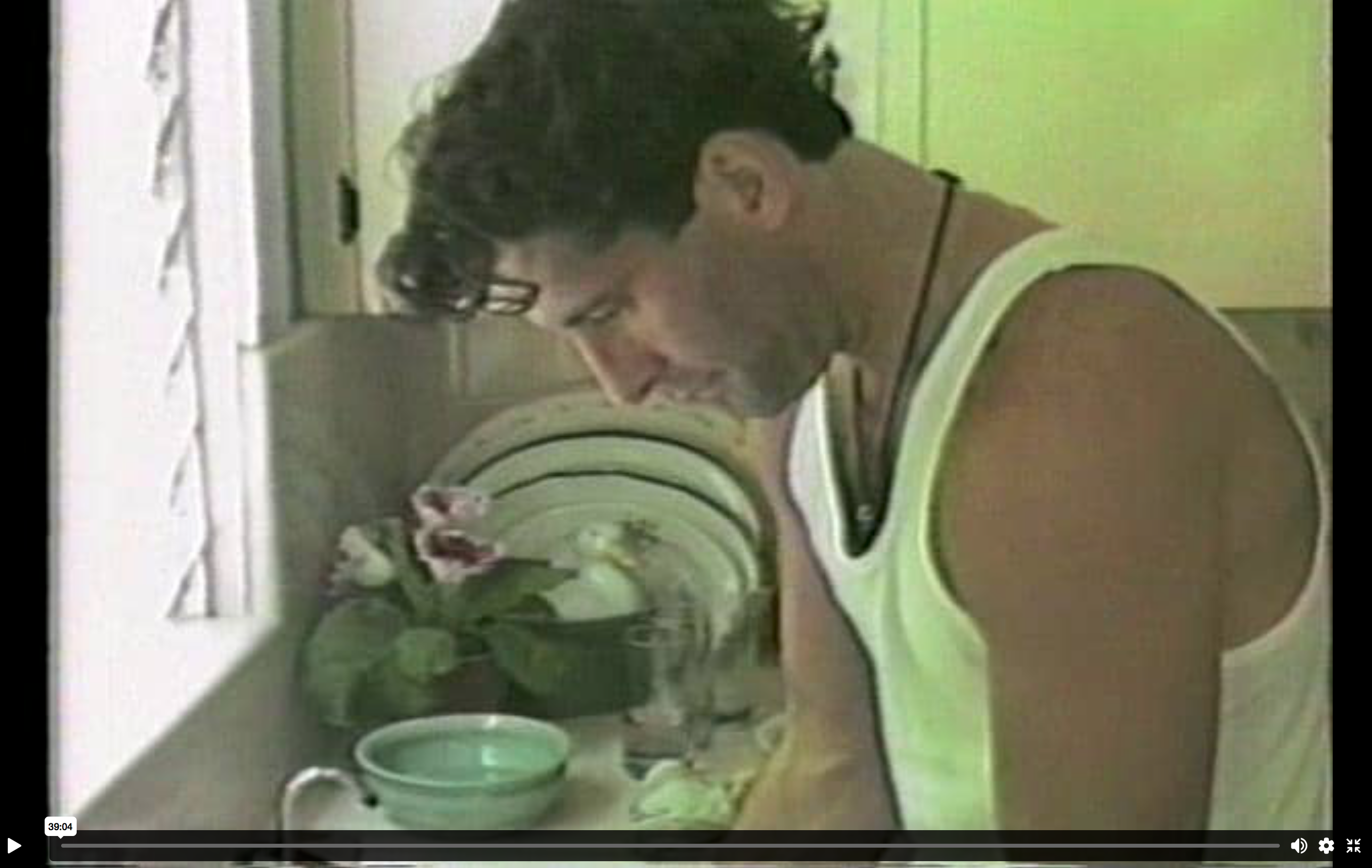 Goodbye my Friend
Dancer, James Maxwell became ill with AIDS during the 80's in Los Angeles.  James was part of an extraordinary group of friends and spirit seekers. This film is about life and death.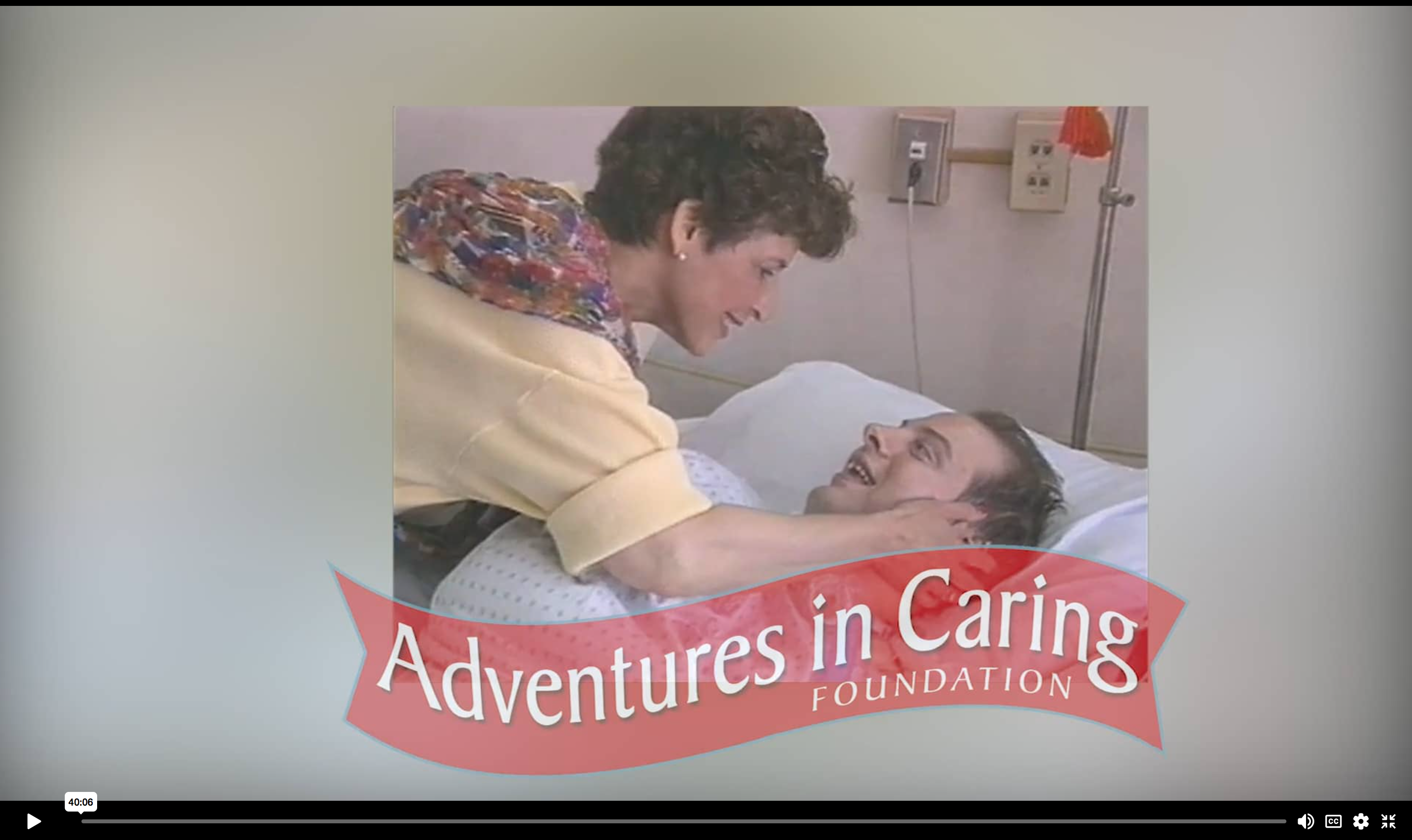 Communicating with Compassion
A  40 minute documentary: Karen Fox, founder of Adventures in Caring Foundation with husband Simon Fox teach volunteers the art of compassion.  Karen pioneered the "Raggedy Ann and Andy" volunteer program, and this video is beting used by many nursing-colleges, Hospice foundations, as well as over 5,000 churches across America.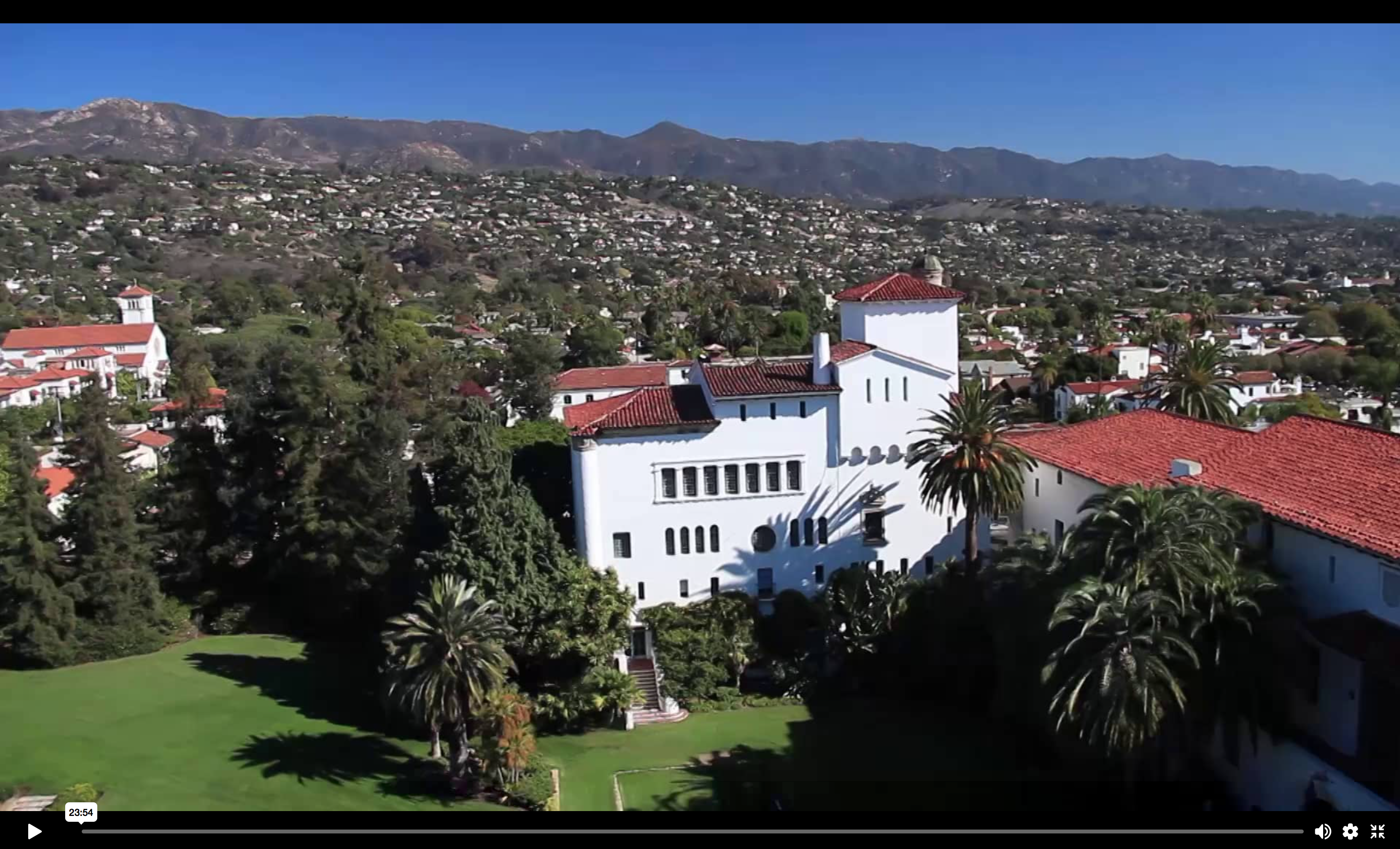 Santa Barbara Sacred Spaces
Featuring the healing grounds and organizations unique to Santa Barbara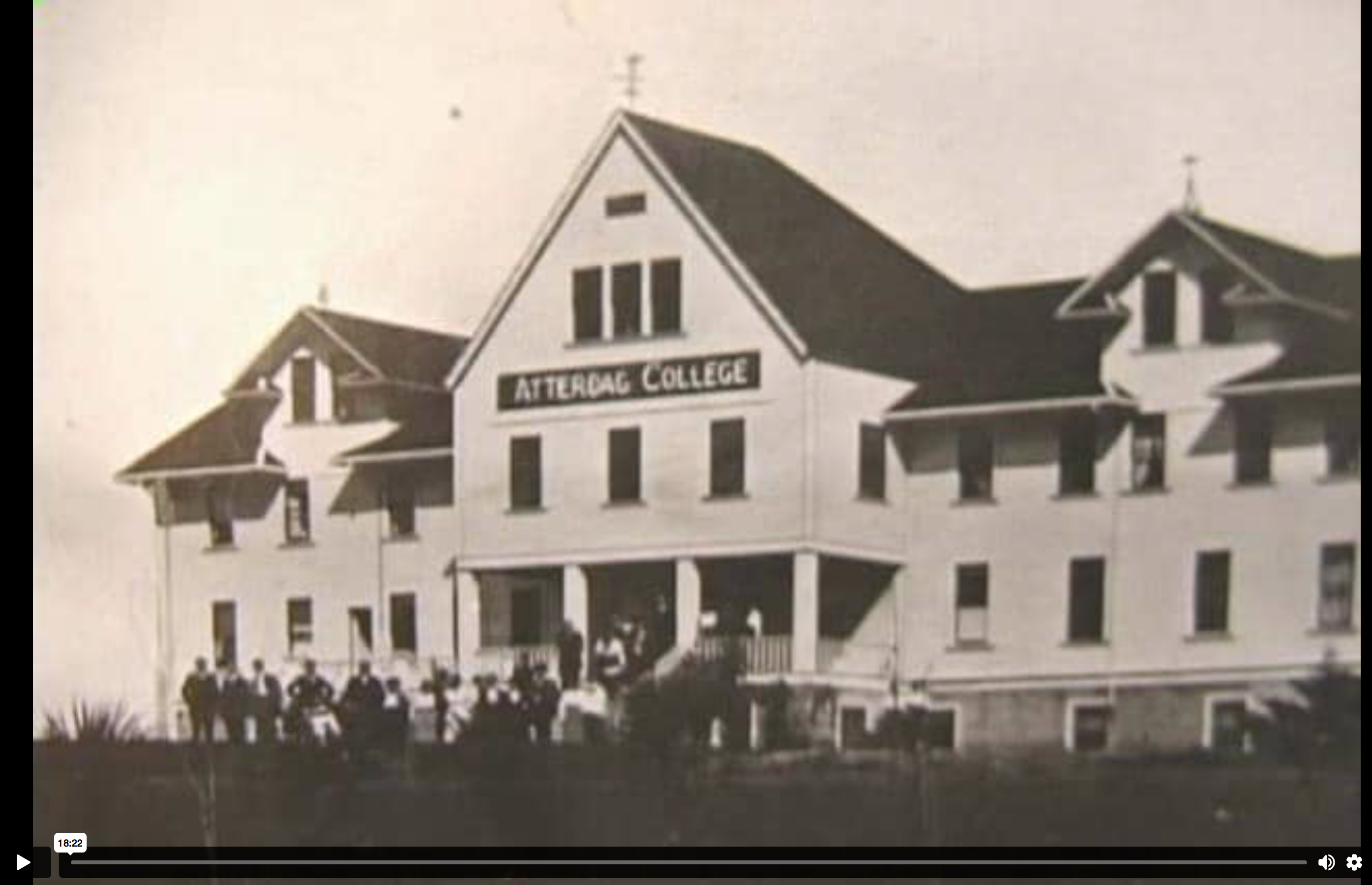 Atterdag Danish College (Solvang, CA)
The story of the Danish folk school "Atterdag" and the beginning of Solvang, California.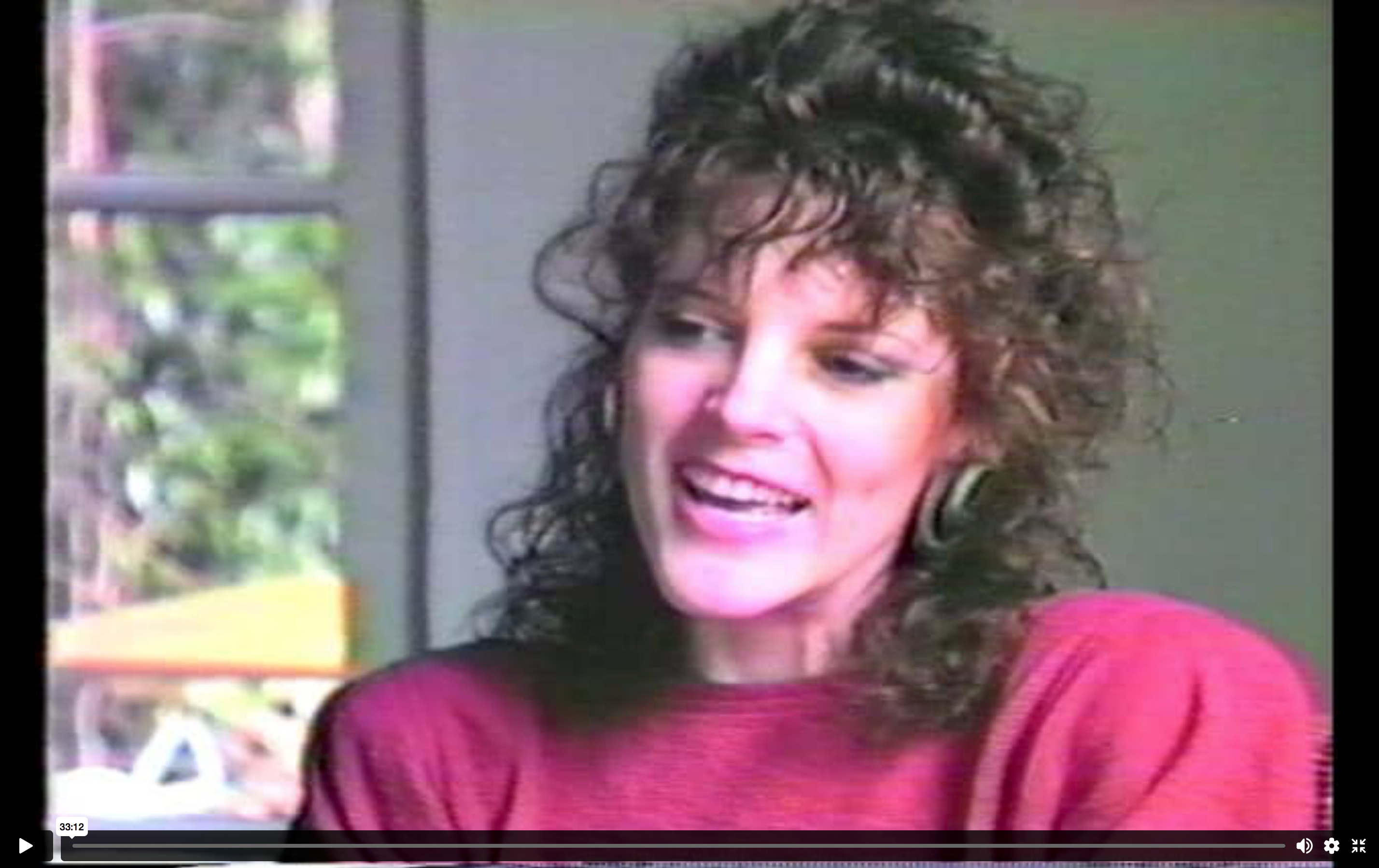 Arielle Waterbirth
This was our first American documentary, shot in the 80's in Los Angeles.  We followed a couple planing to give birth in a tub in their living room, not in a hospital.  Rev. Marianne Wiliamson speaks about the new generations, and Danny Binsby, birthing coach/teacher. Note: This film contains (modest) nudity in part.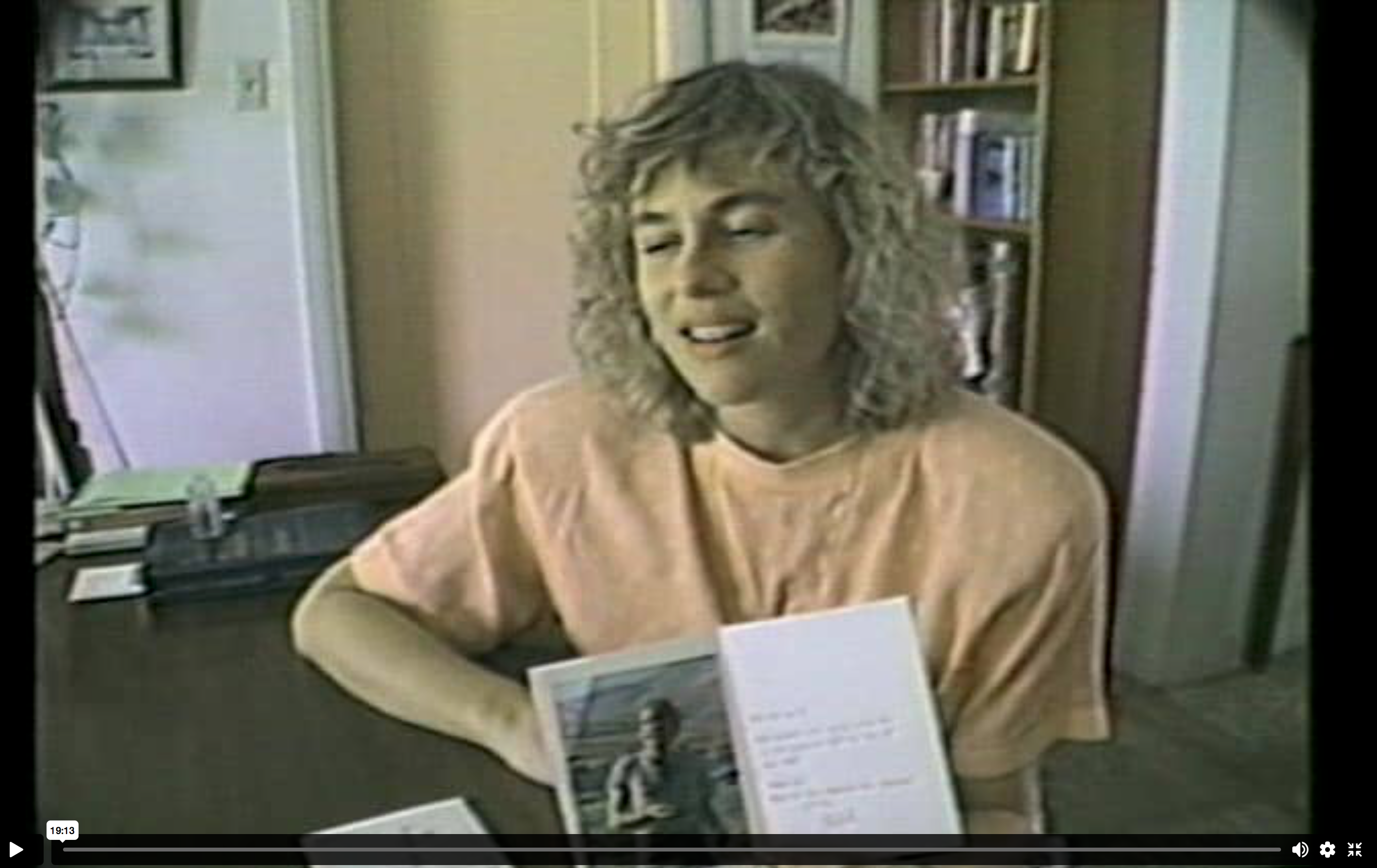 Always, Michael
Another film during the AIDS outbreak during the 1980's.  Andrea Cagan comissioned this short film about the playwriter, Michael Katz and the love of his friends.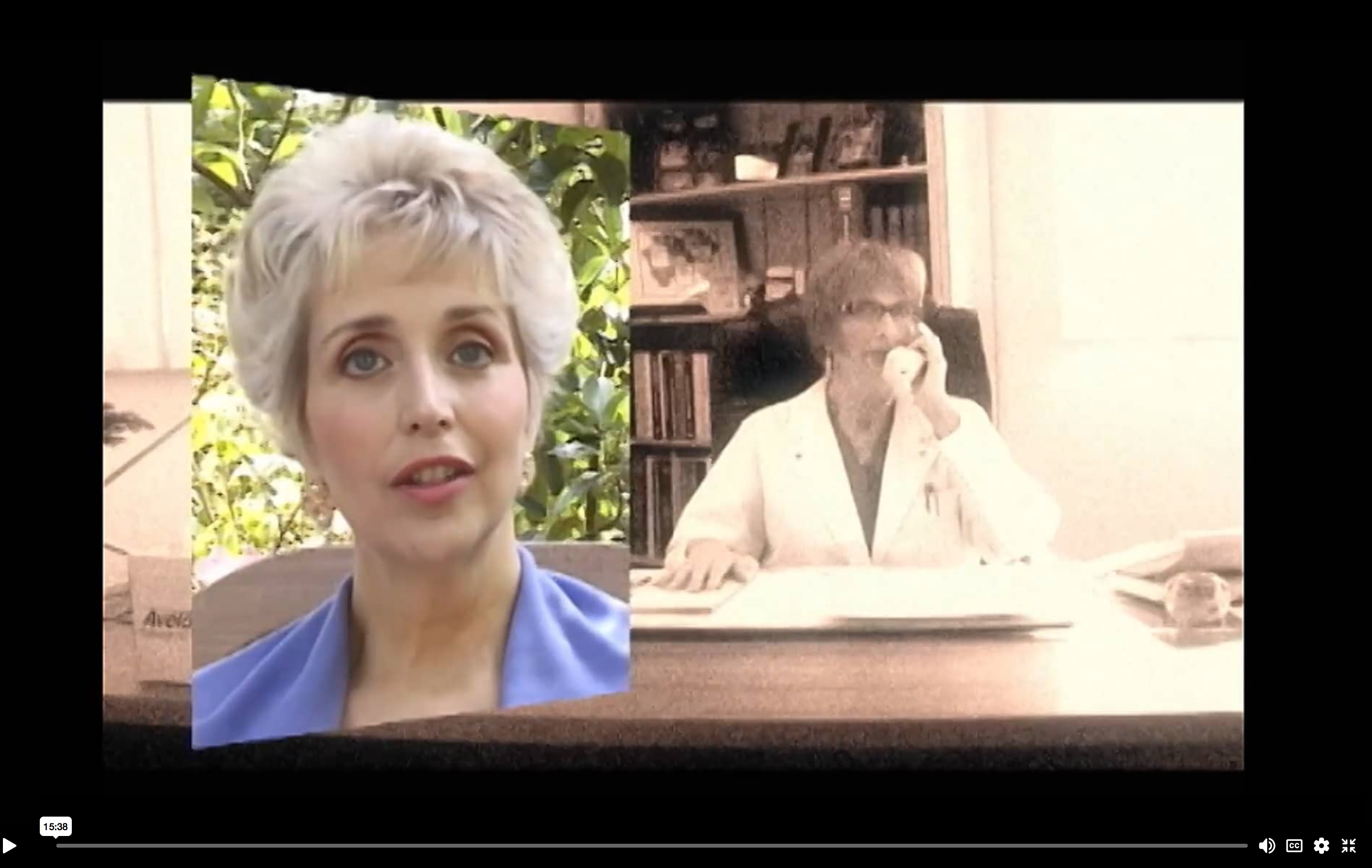 The Adventures in Caring Foundation Story
Adventures in Caring started out with a simple idea of one woman, and now has delivered over a million hours of volunteer visits the sick and elderly across America.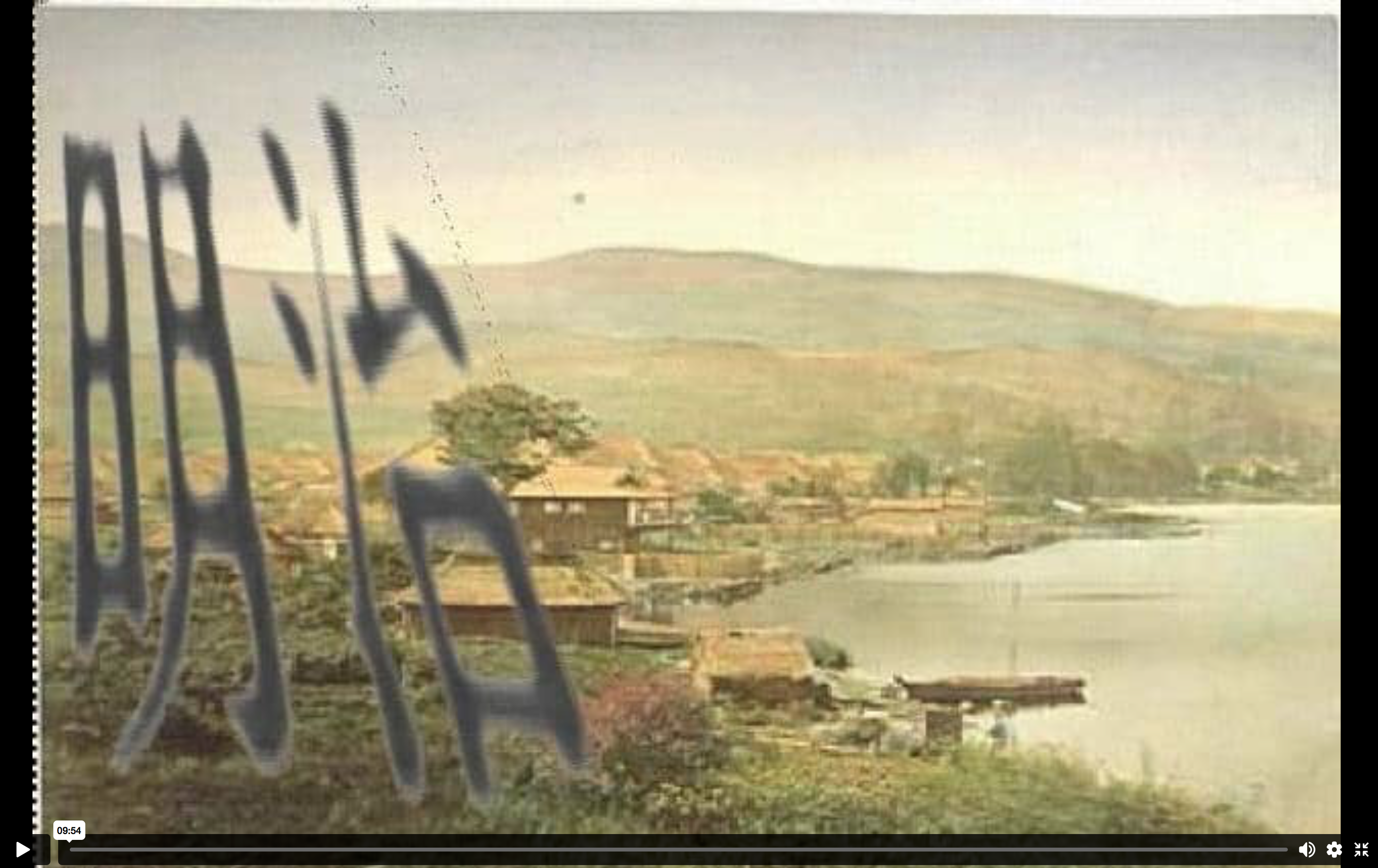 A "Shadow" Princess
Sensei Yamomoto lived to 103 in Santa Barbara.  This is her story.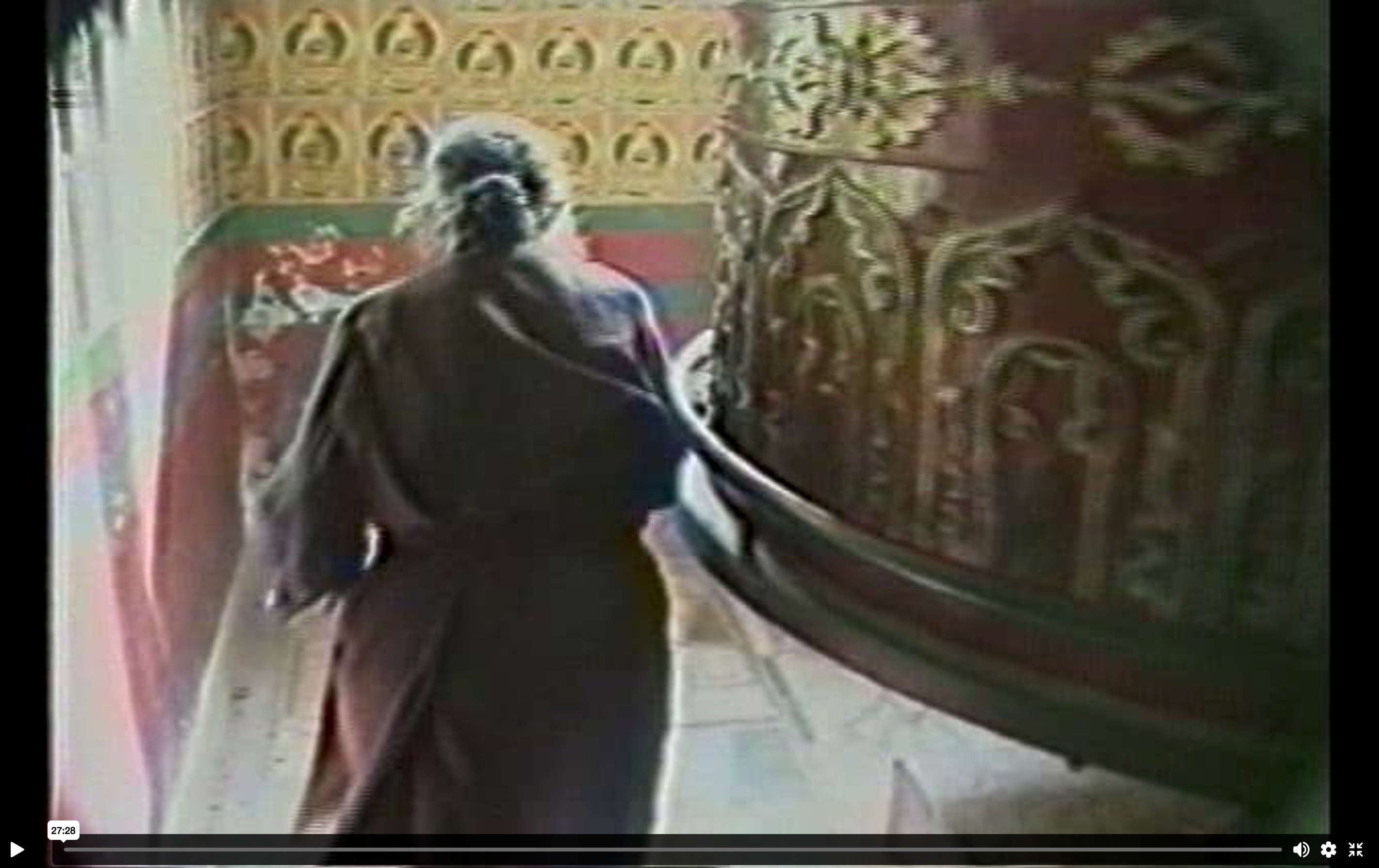 The Nepal Experience
Shot for Wilderness Travel in San Francisco, Ca.  We travel by foot the foothills of the Himalayan Mountains in Nepal.  No roads, no phones, no TV, but plenty of spirit and amazing people.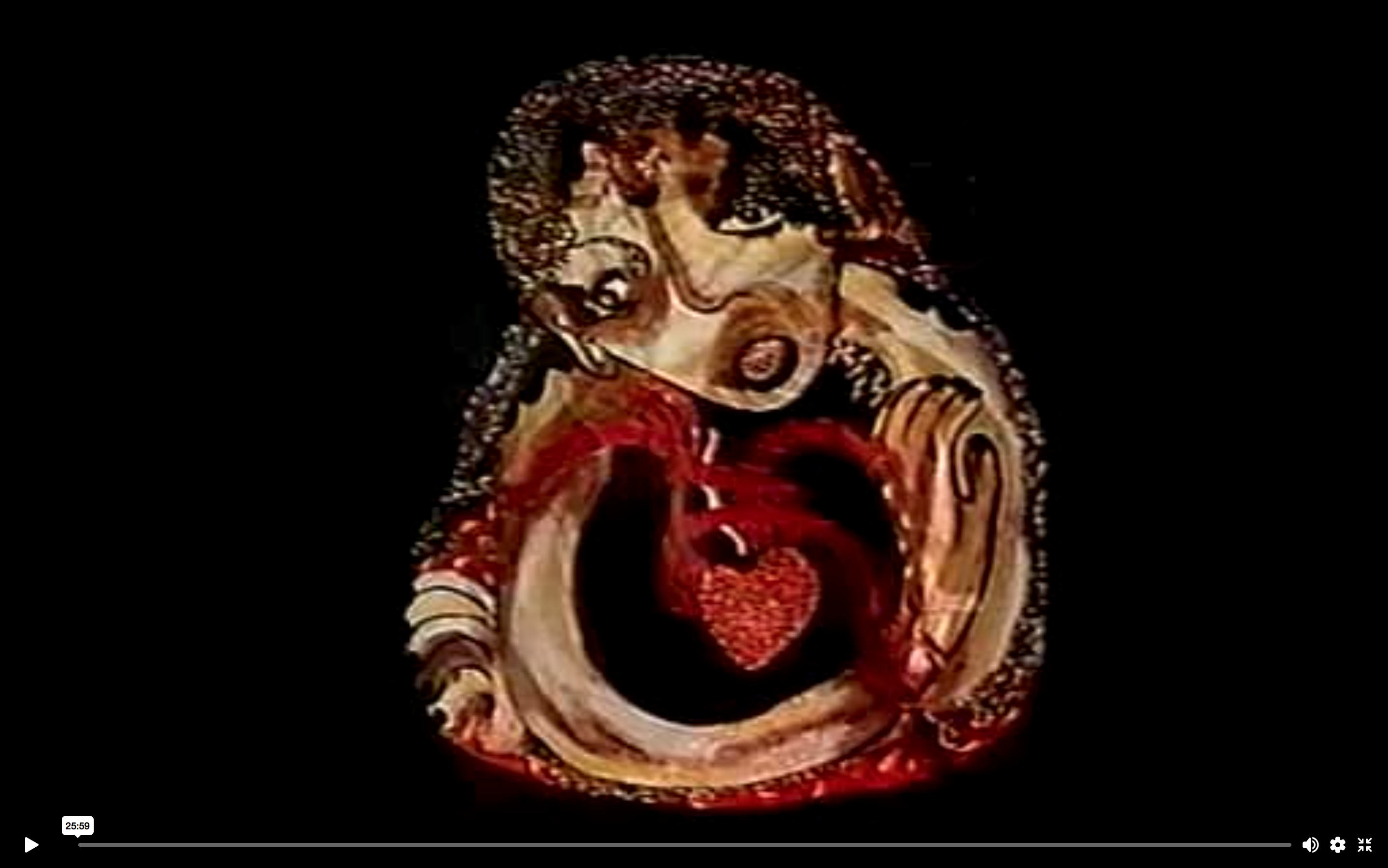 The Painting Experience
In a rare talk, Michelle Cassou speaks of her love of painting that only found its place when she started painting with children – not artschools.  This film – though dated technology – is an amazing inspiration to those who don't think they can paint, but would love to.
Wisdom of the Elders
Shot during 1990's in Santa Barbara, comissioned by Kit Tremaine and including Mama Cat.