VisionEars' production samples.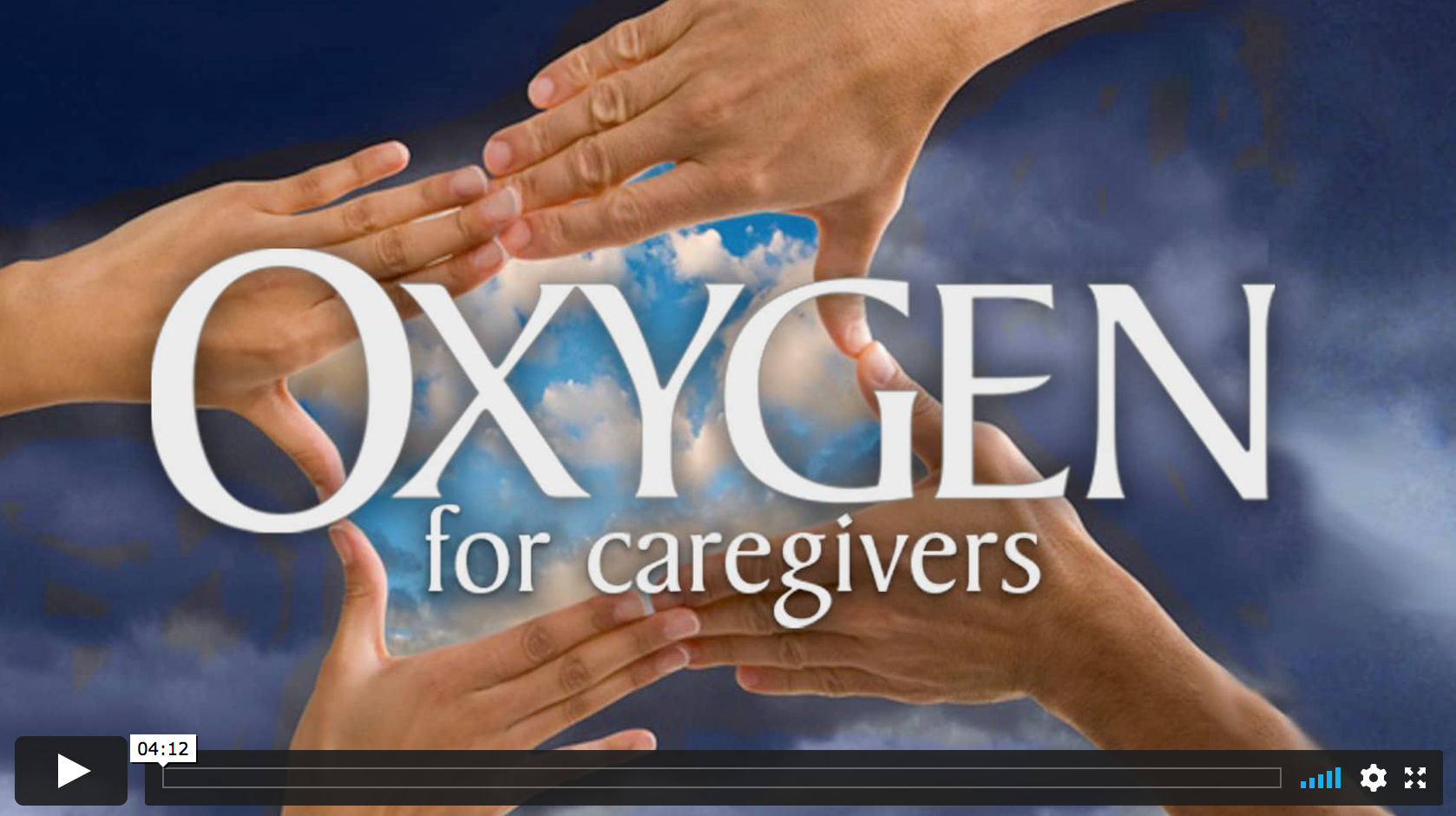 Oxygen for Caregivers - Trailer (3:00)
A trailer for a new online training program for caregivers and first responders, produced by Visionears for Adventures in Caring Foundation in Santa Barbara.
The Adventures in Caring Story (15:00)
Adventures in Caring started out with a simple idea of one woman, and now has delivered over a million hours of volunteer visits the sick and elderly across America.
Atterdag Danish College (18:00)
The story of how Solvang, CA. came to be built like a Bavarian Village.
Santa Barbara Sacred Spaces (23:00)
Featuring the healing grounds and organizations unique to Santa Barbara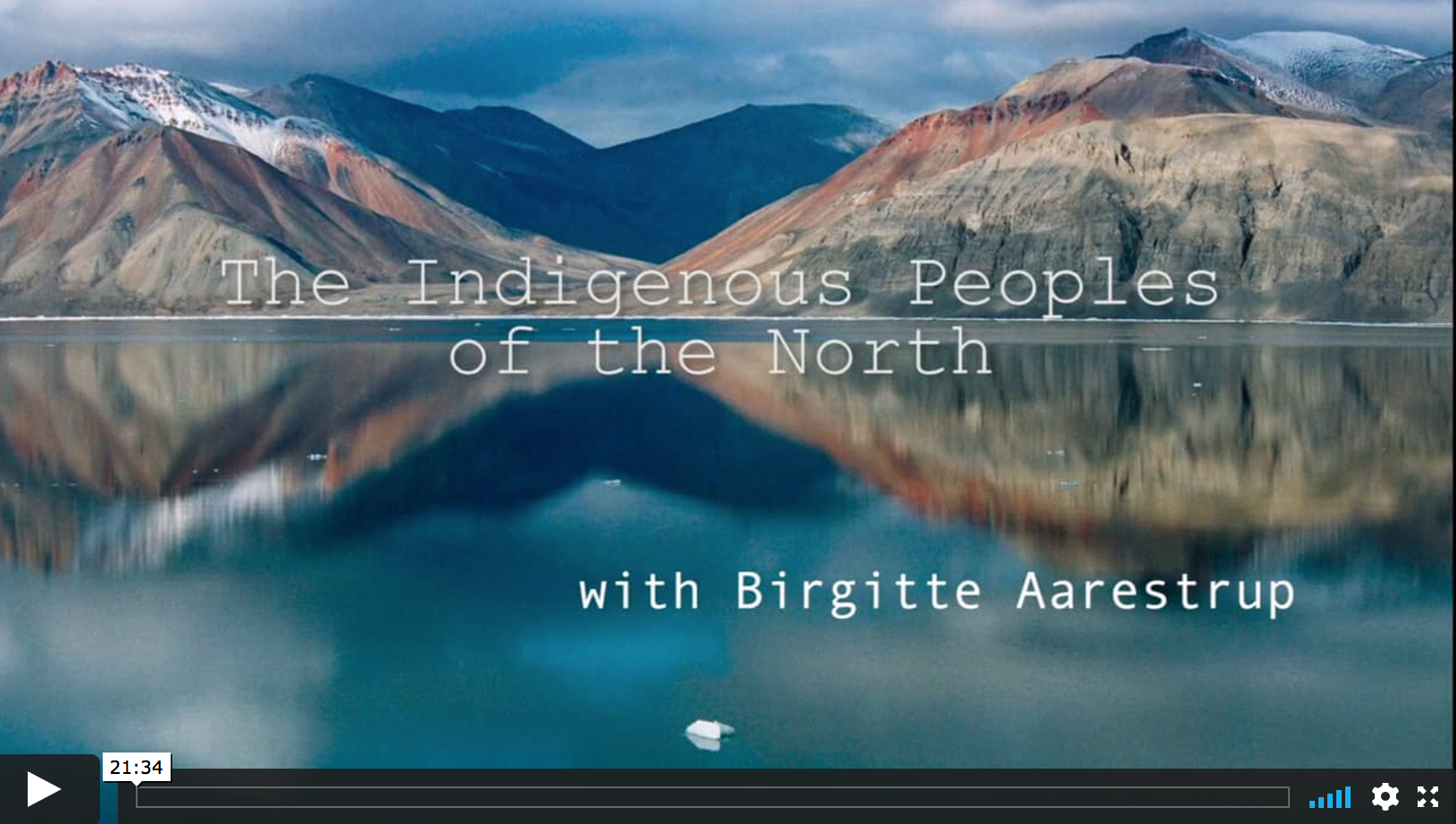 The Indigenous Peoples of the North (20:00)
A personal account by Danish author/photographer, Birgitte Aarestrup of her travels to the Earth's most nothern civilizations.
Superior Fitness for Seniors (5:00)
Superior Fitness in Santa Barbara introduces training for seniors.
LO Standard Time - Music Video (4:00)
Producer/singer/songwriter, Bent Myggen lives in Los Olivos, Ca. and wrote a song about the town.
Women's Motorcycle Training (6:00)
Promotion video for motorcycle a racetrack training course designed for women.
Randy Furhman Tribute
Randy was a master event producer in Los Angeles. His friends contributed video "selfies" for this production – as part of his Zoom-memorial