Click on images to see full productions.
Industrials/Promotional Videos by VisionEars.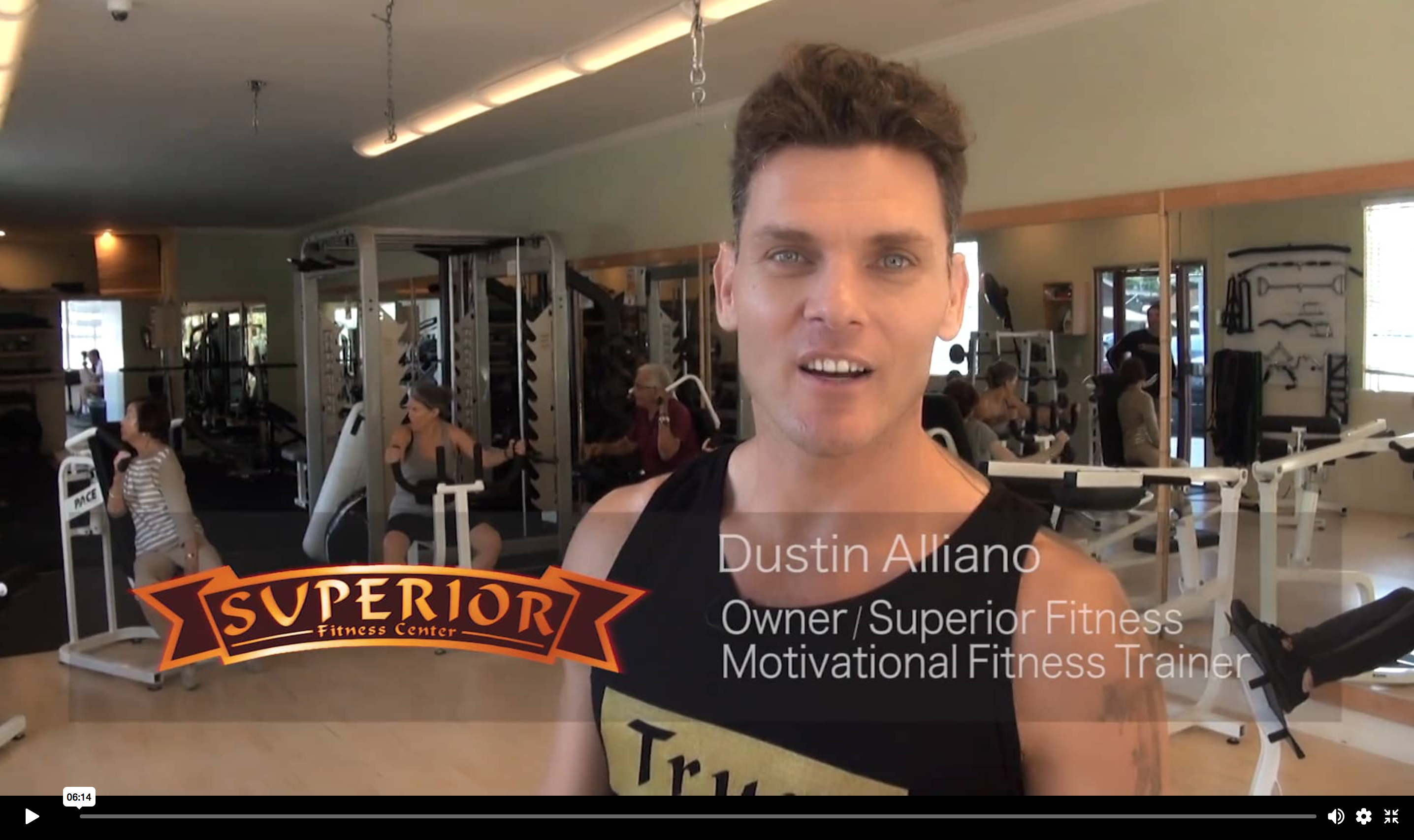 Senior Workout Class
Dustin Alliano, Superior Fitness/Santa Barbara introduces class for seniors.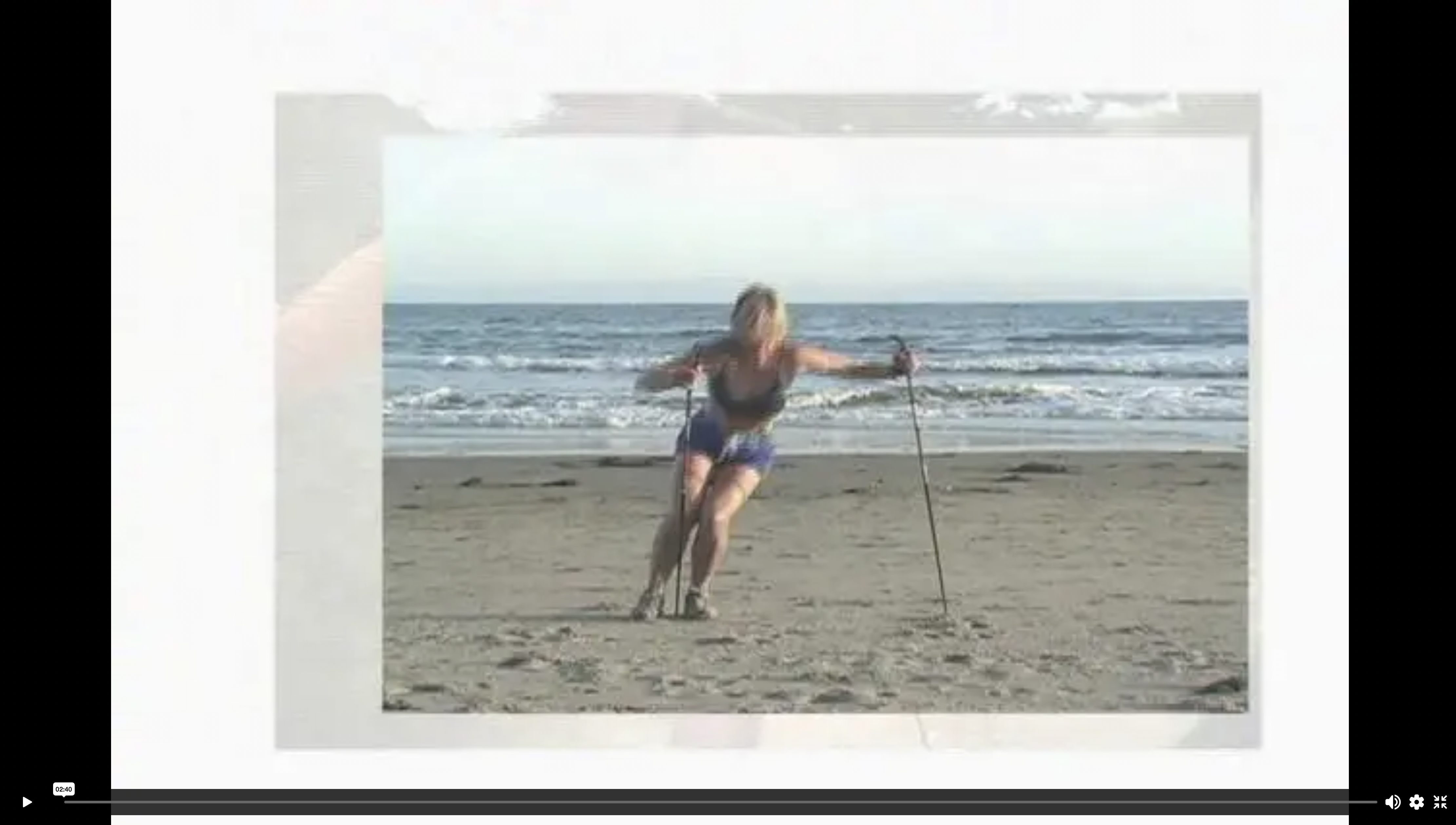 Nordic Walker Sales Promotion
Exel Nordic Walking stick promotional video produced for Exel, Los Angeles.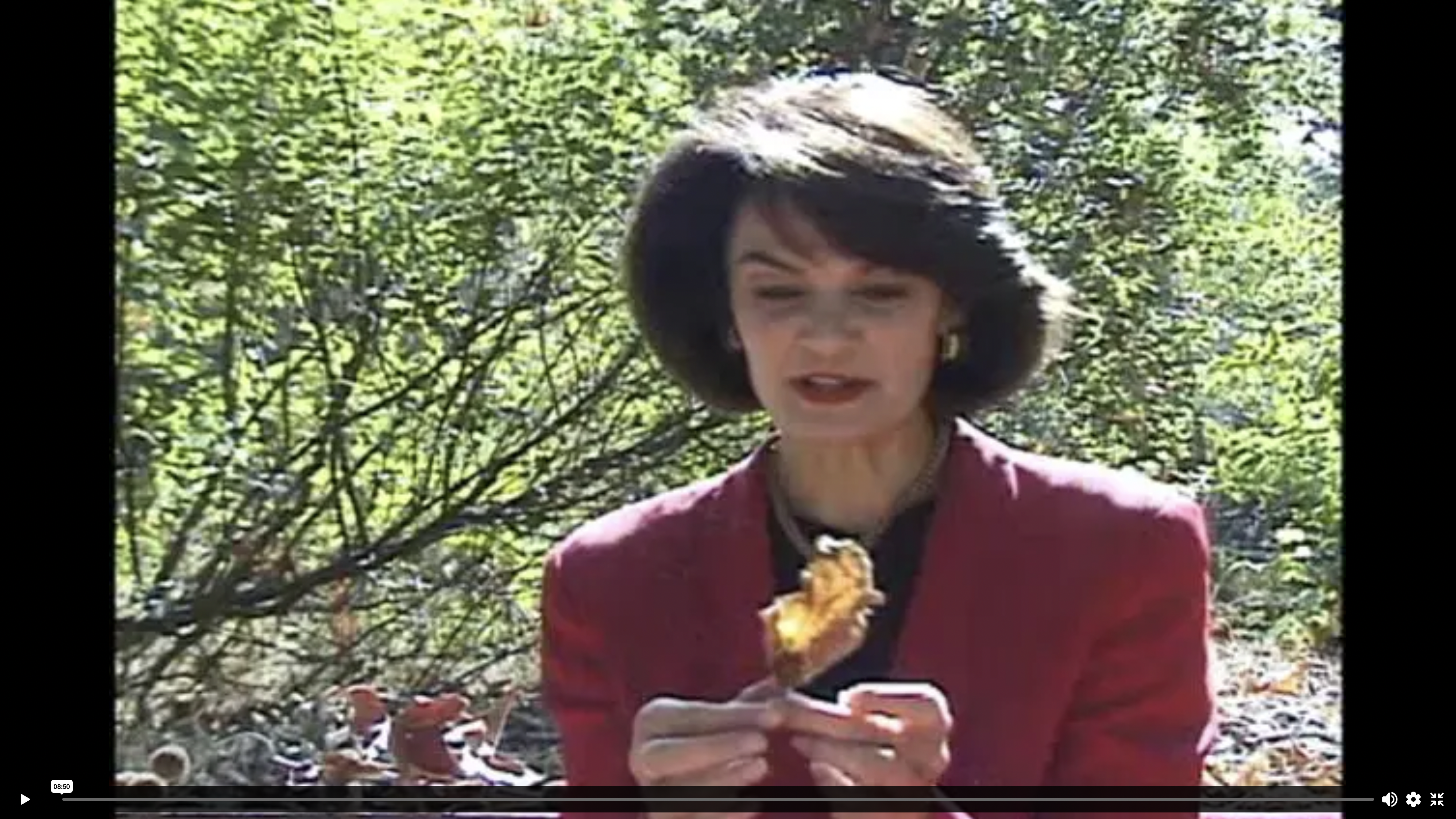 Color Specialist Introduction
Master color harmony teacher, Jennifer Butler explains the basics of Color Seasons.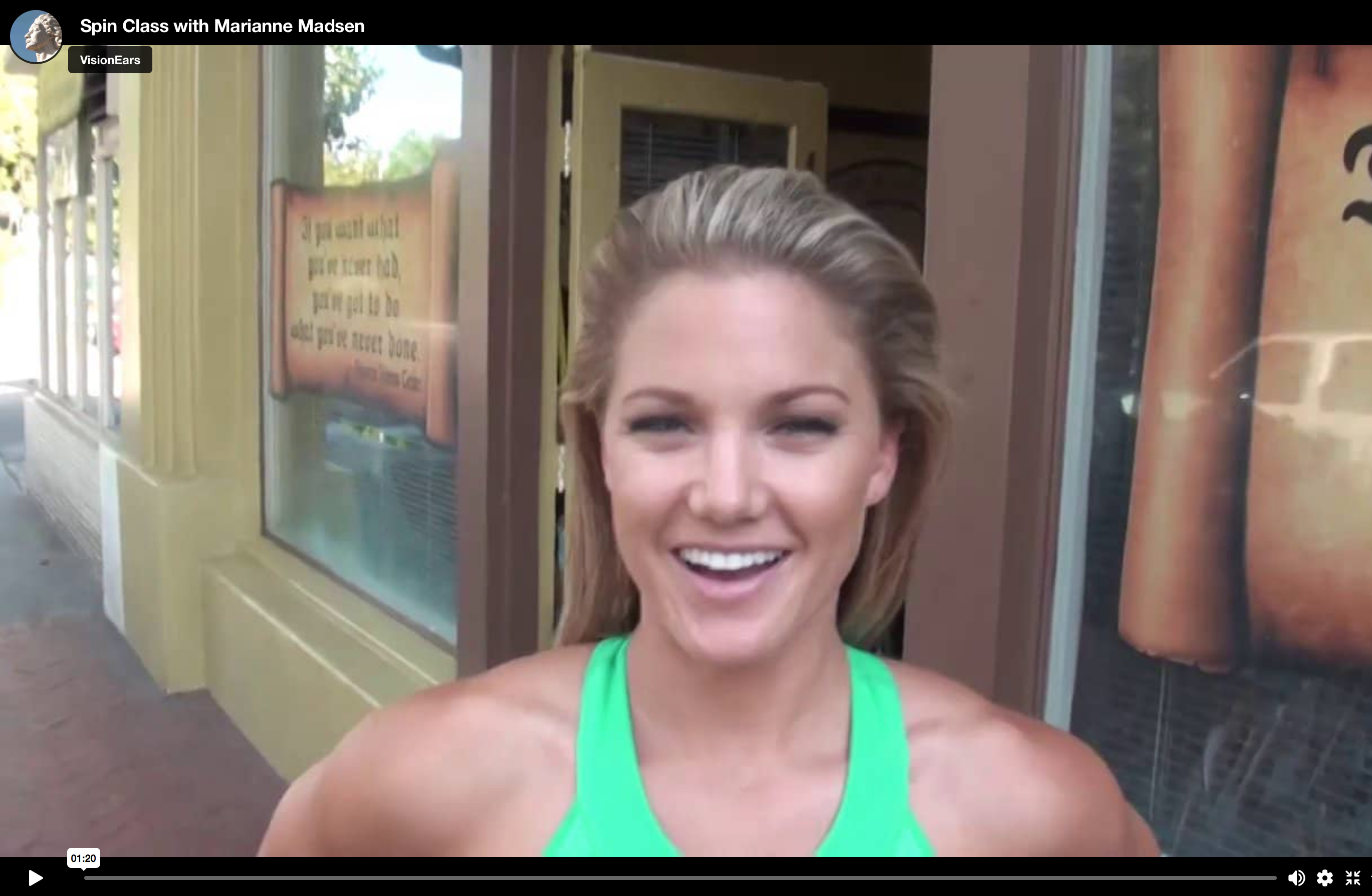 Spin Class Promotion
Marianne Madsen demonstrates her "spin" class.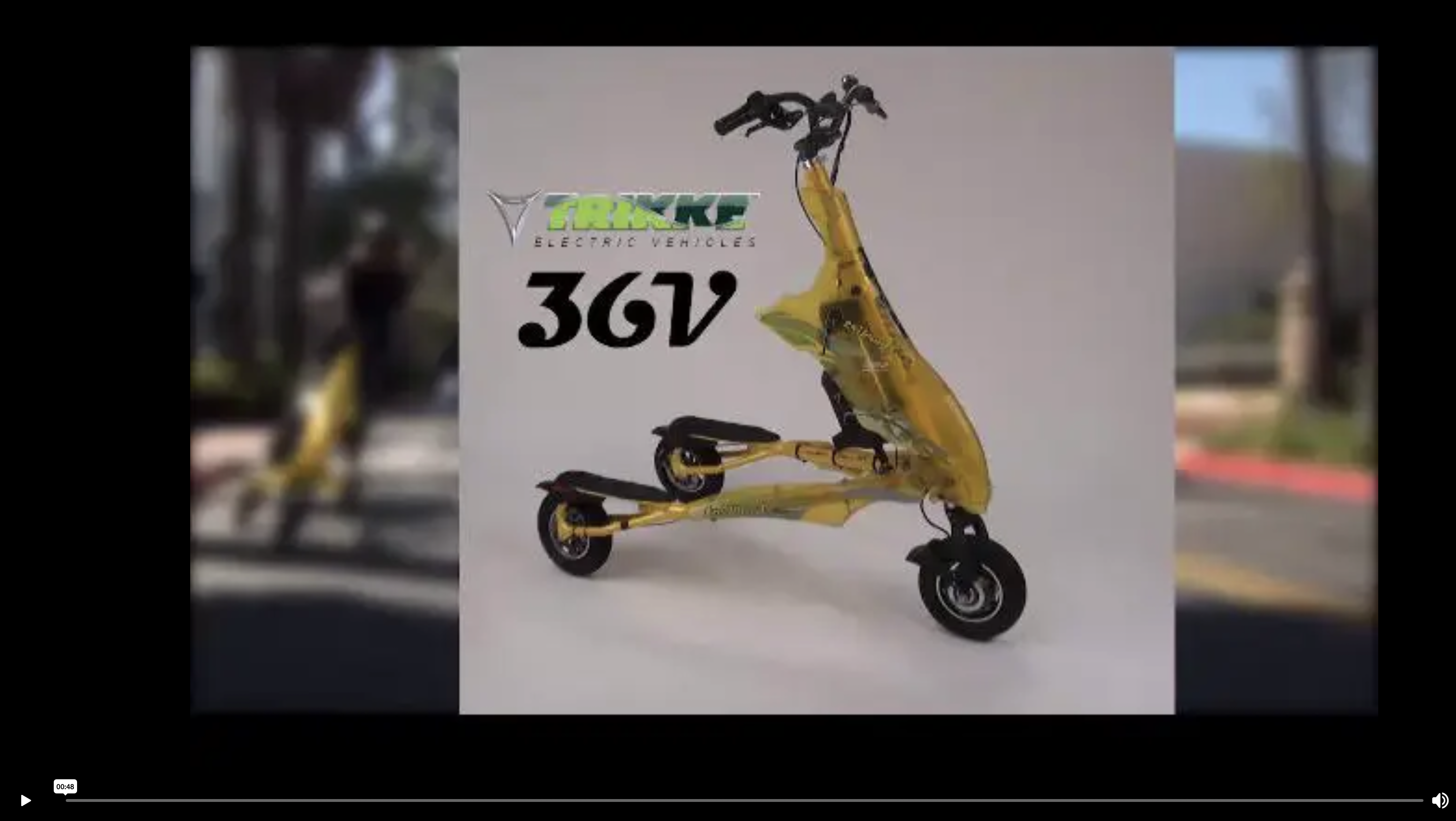 Trikke Promotion
Demonstrating Trikke Model 36V through the streets of Santa Barbara. One of 10 model videos VisionEars produced for Trikke Industries.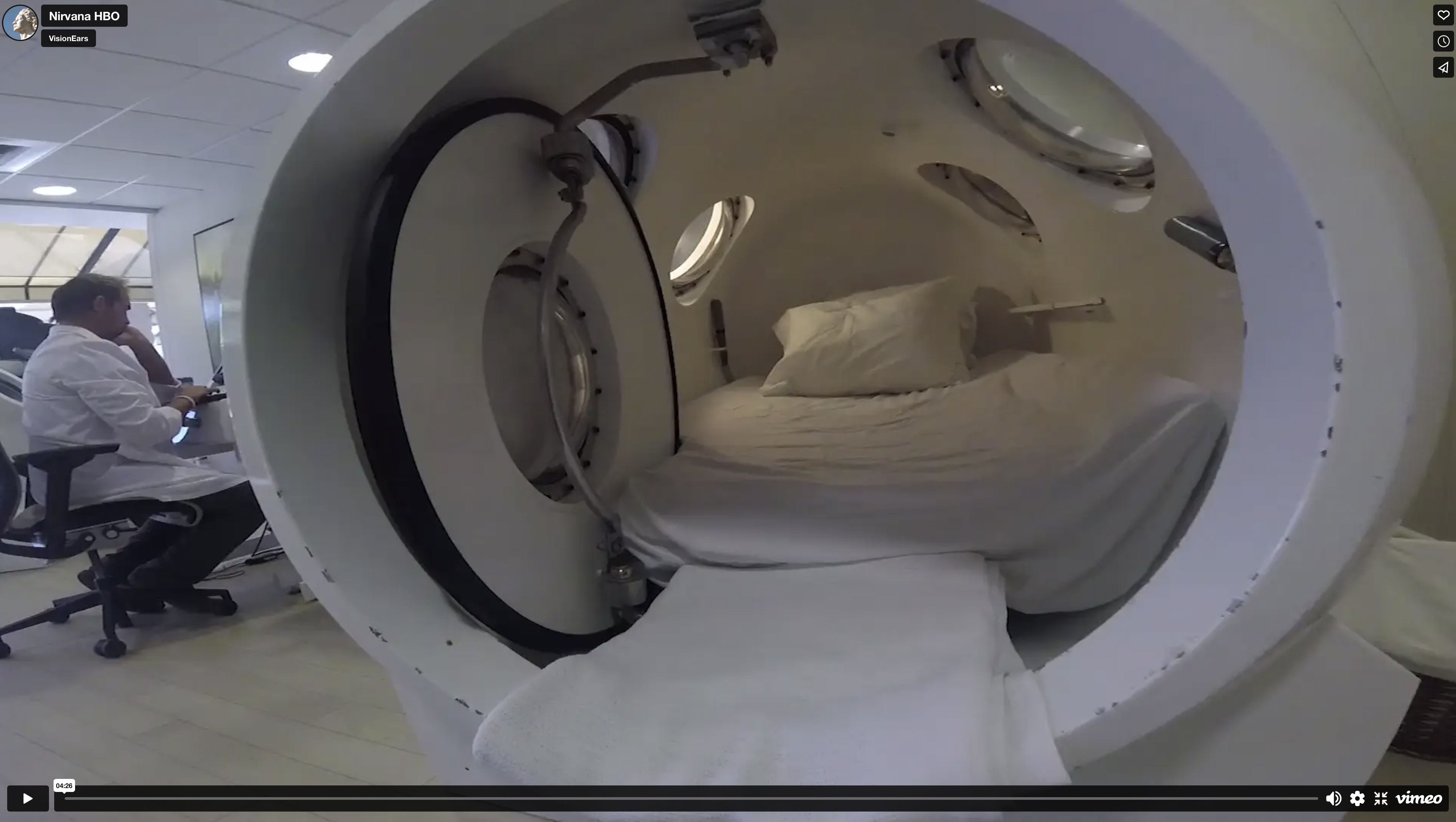 Hypobaric Chaimber Promotion
The benefits of oxygen under pressure is explained. Video made for Nirvana HBO in Solvang Ca.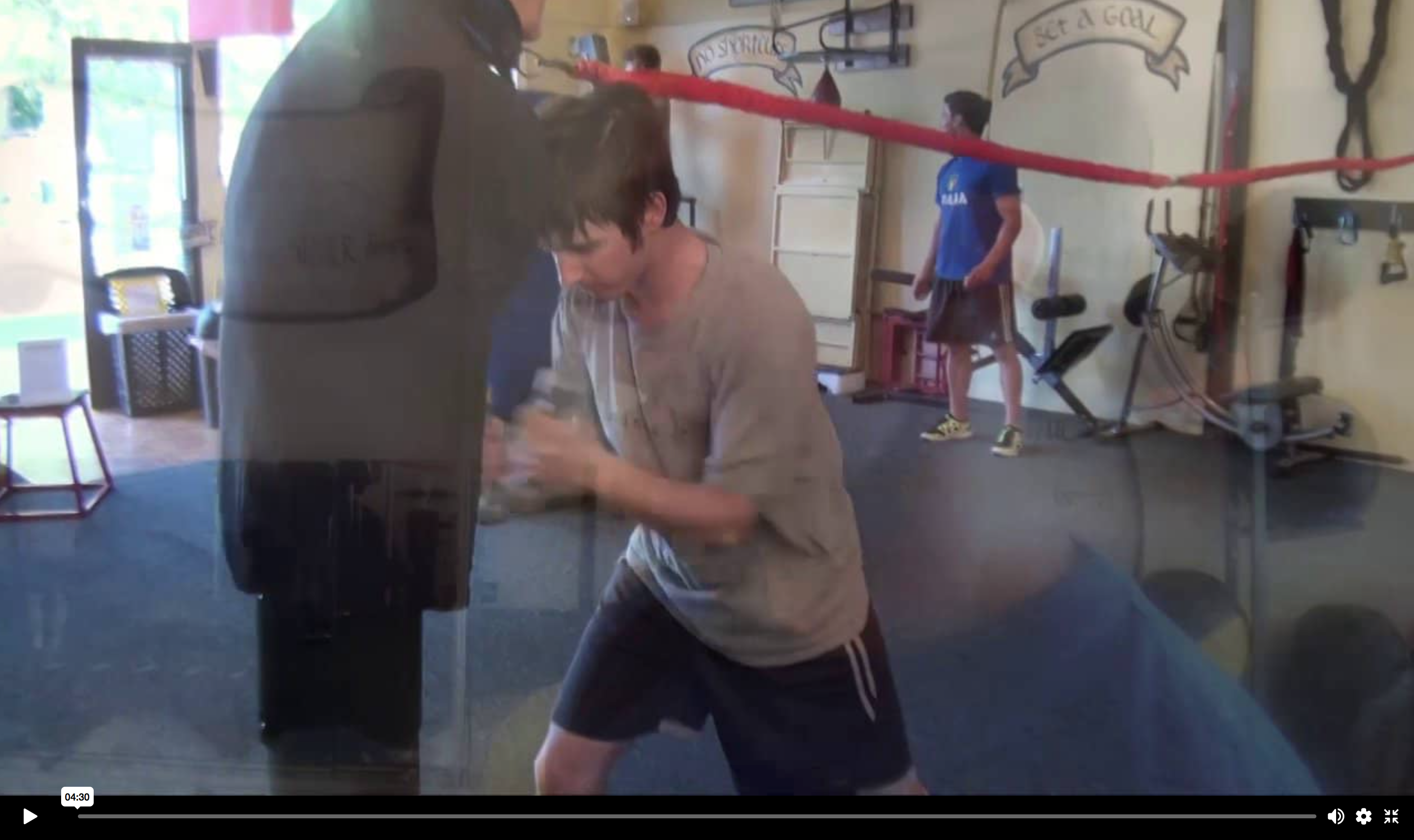 Teen Workout Program
Dustin from Superior Fitness has a novel idea of how to motivate teens to work out.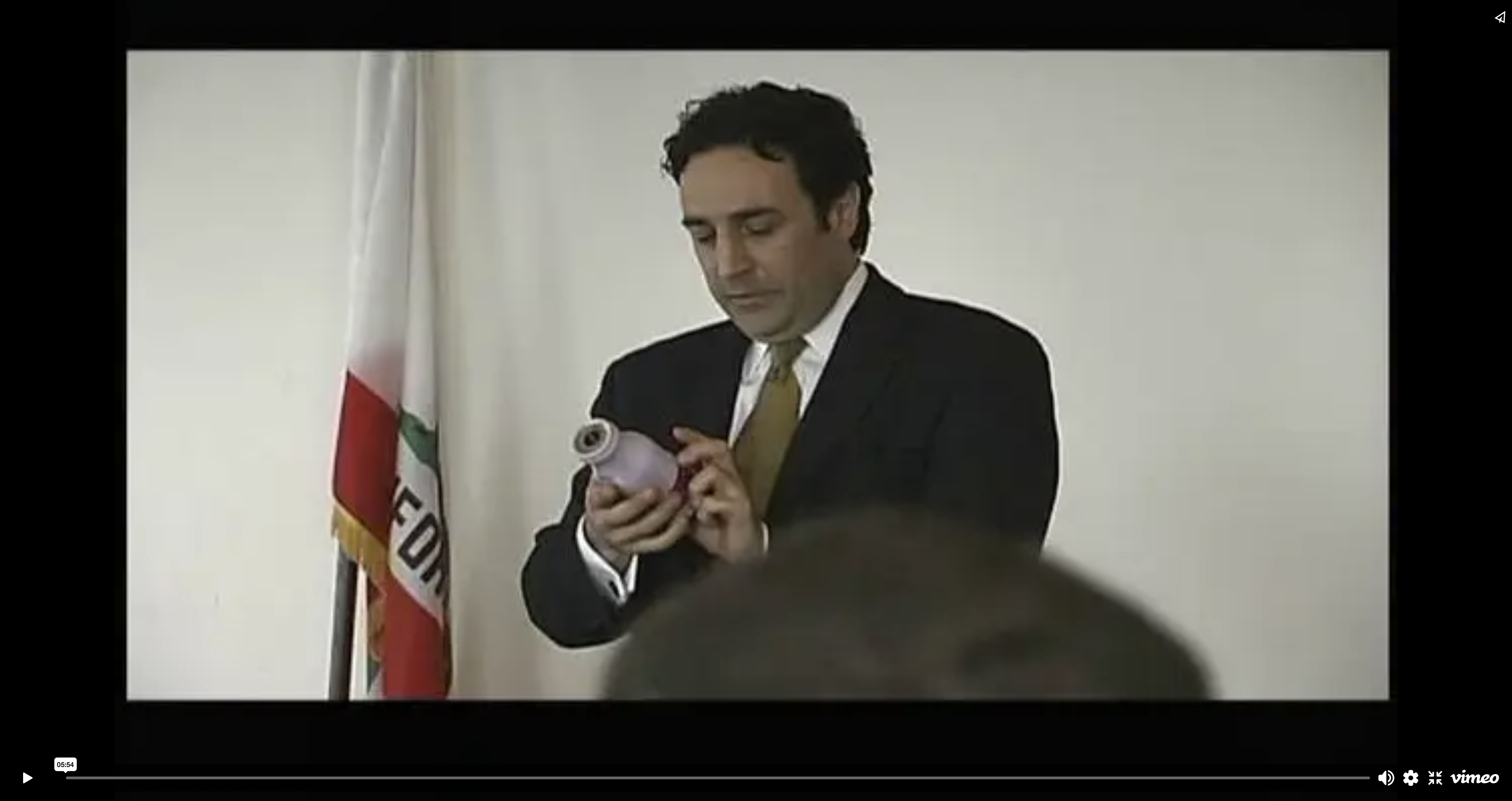 Keynote Speaker Presentation Video
Dr. John LaPuma teaches the link between nutrition and health. This is a presentation of his skills as a keynote speaker.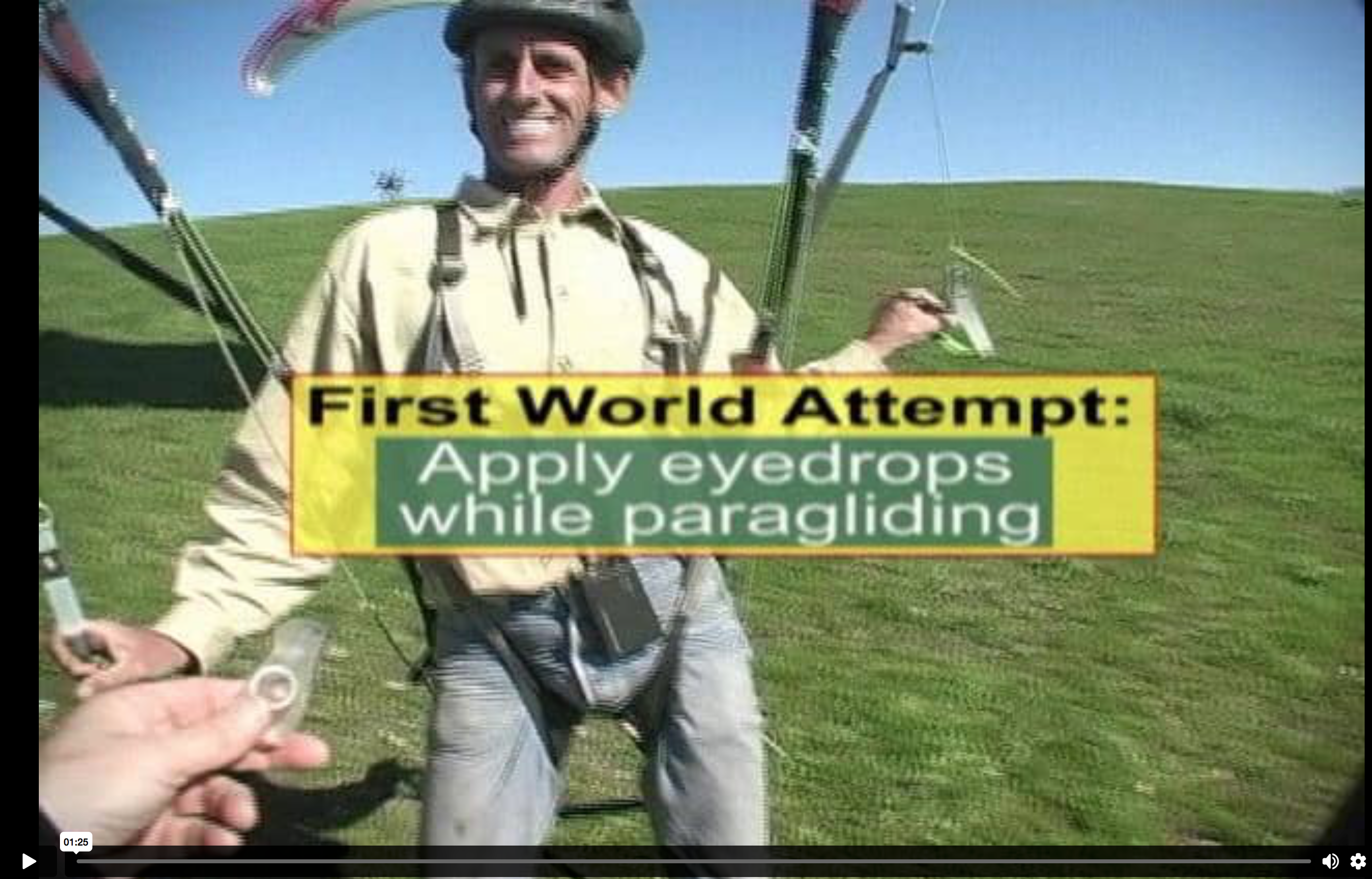 New Invention Promo
Looking for investors for his invention, Doctor Dascanio doctor hired Visionears to demonstrate to potential investors.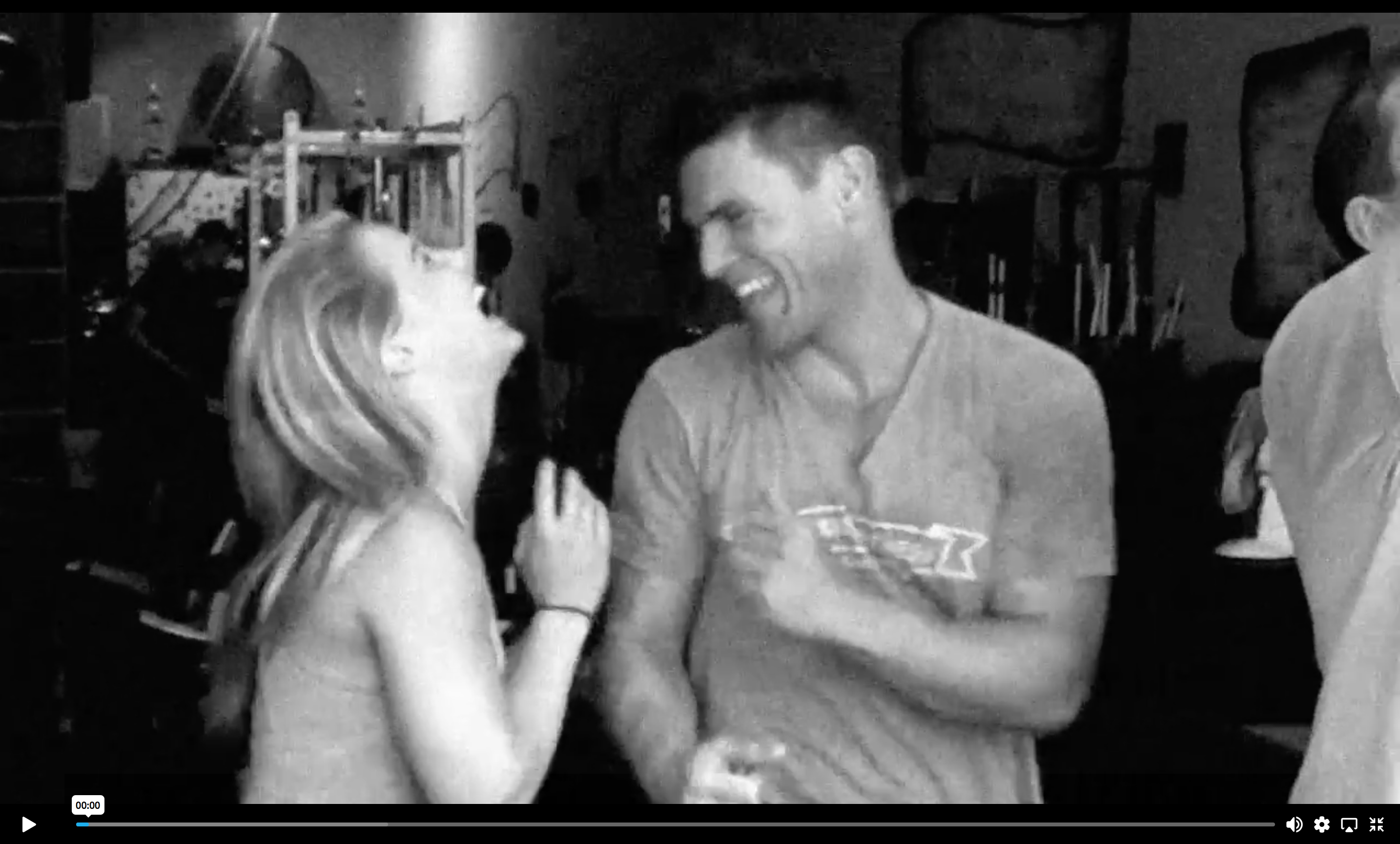 Intensive Body Building Class Web-commercial
Superior Fitness of Santa Barbara has it's name for a reason.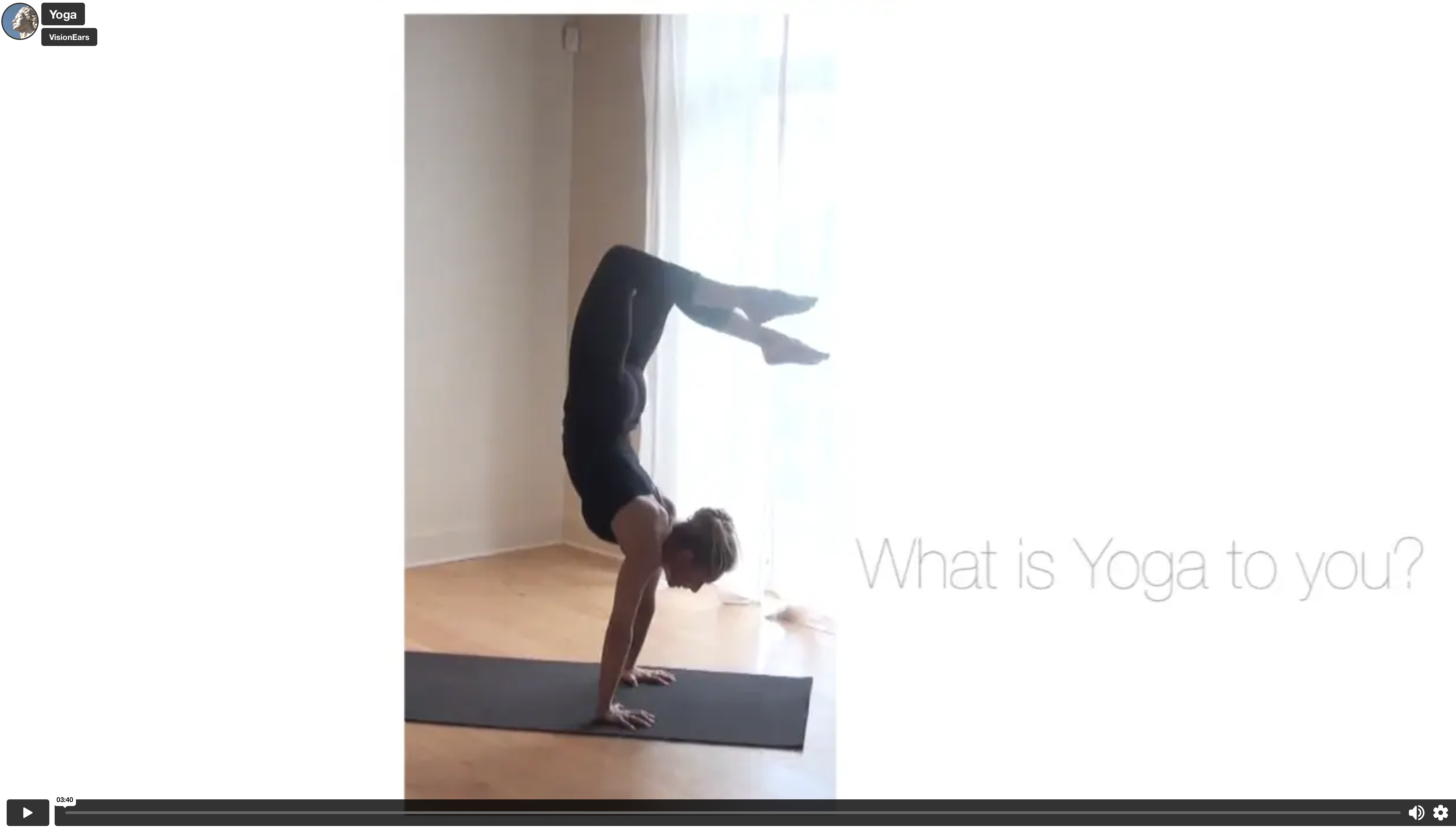 Yoga Teacher Promo
Santa Barbara Yoga teacher, Silla, introduces herself and her methodology.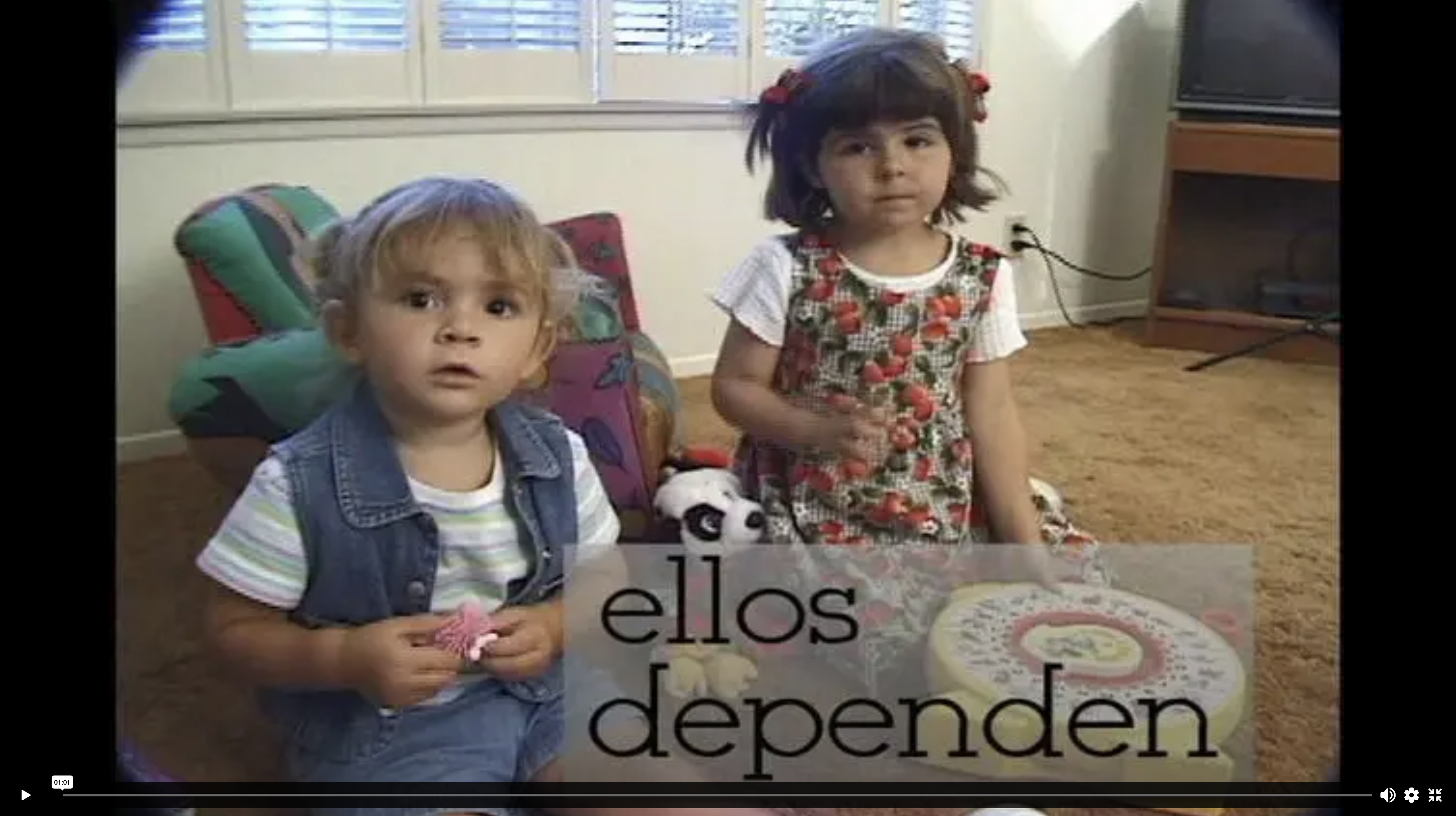 Spanish Vocational School Commercial
Hemphill Schools in Pasadena, CA made good use of this Commercial, shot, scored and edited by VisionEars.