These are insights, distillations, stories and conclusions about human beings, life and beyond – from Bent Myggen, Birgitte Aarestrup and Simon Fox.  Our hope is that you will find something that resonates with you, brings a smile to your lips,  floats a perspective to to consider – or at least launches a satisfying yawn.
For more blogs/articles, visit our Publication at Medium.com.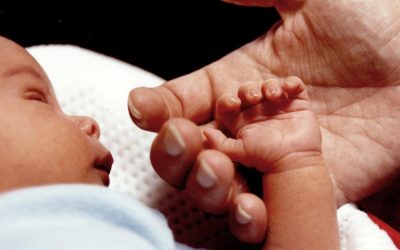 If you, like I, are born before 1950 or thereabout, you may be considering what you would like to leave behind,...
read more