Get Bent
Hello, I'm a Danish born singer/songwriter, multi-instrumentalist, philosopher, story teller, writer, father, cat-fish trainer & video producer.
Millions have heard my music and would never know it.  In movies, TV & radio

– in Europe and the U.S.
5 Min. Introduction Video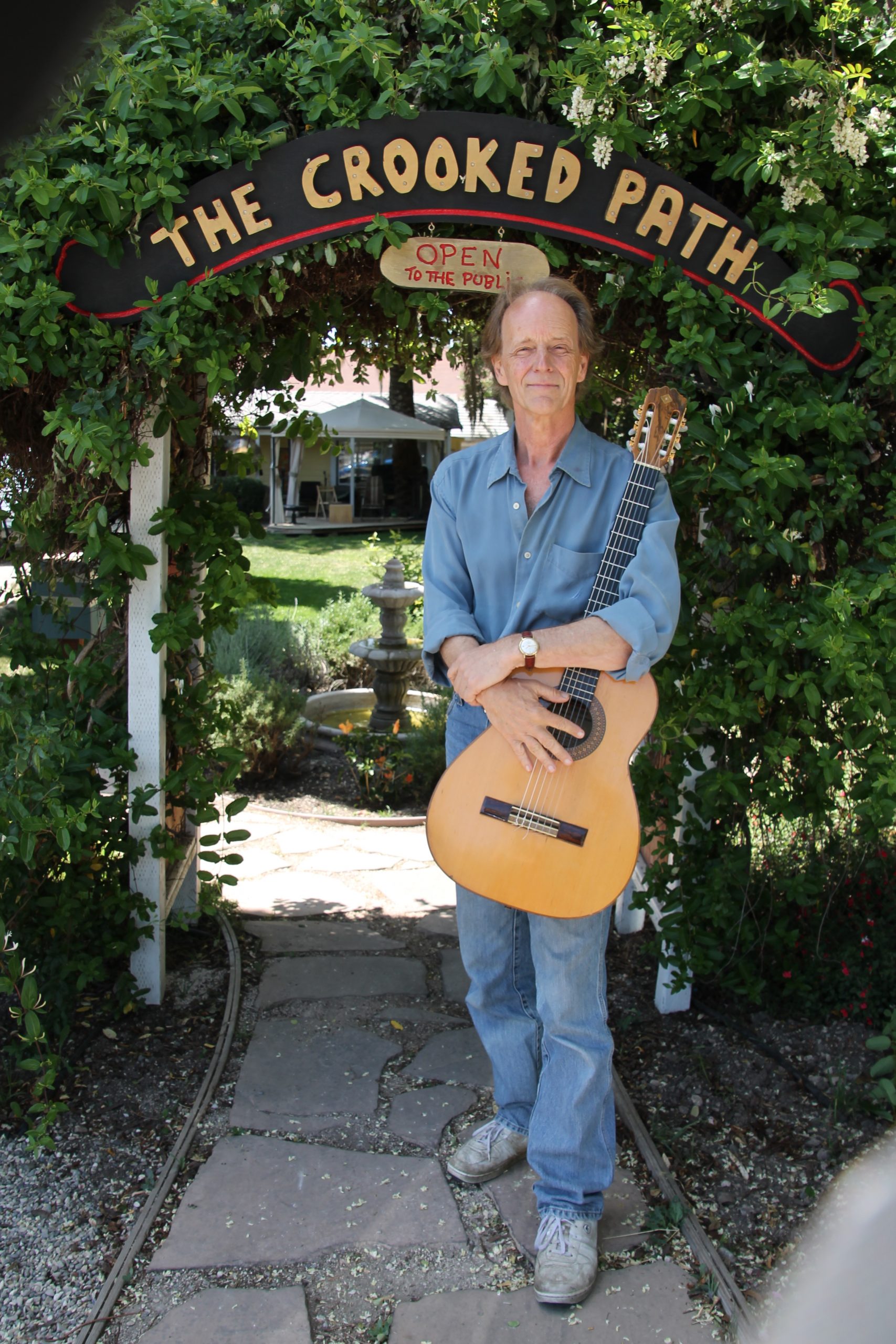 Bent Myggen: Ode to the "Great Generation".
A few songs and music tracks.
TV & Movie Credits
Music/songs used on Television & in Movies:
United Nations – 20 minute soundscore for World Expo/South Korea
Hooper – Title Song for Burt Reynolds movie – Warner Brothers
Wild World of Stunts – Score for TV series, for Hal Needham.
Beverly Hills 90210 – Multiple titles in FX Network Productions
Sesame Street – Multiple titles in multiple shows.
Playboy TV – score for Lynn Redgrave production.
Playboy TV – score for three cable-series shows.
Smokey Bites the Dust – Movie score – New World Cinema/Hollywood.
Presumed Innocent – Music score title – Echostar Entertainment
ISHI – The Last of his Tribe – Starring Dennis Weaver – Wrote song – NBC
Fantastic Festivals of the World – Title in Discovery HD Production
Hal Neehams World of Stunts – TV-Pilot
Fox Sports Retro – Title in Fox Sports Producition
Humor es Los Comediantes – Title in Galavision Production.
Mr. Belvedere – Title in FoxNet-R production
Next door with Katie Brown – Title in Lifetime Women Production
Biography – title in John Belushi Production
Survival Quest – title – Metro Channels
Price is Right – Title – Canada production
Volver a Empezar – Mexican production
AAFES – music for a US Army film
Houston – The Real Texas – music for 2 shows – Paradise West