My room,
my first tape-recorder and vinyl turntable. Note the hanging liquor bottles in the window.
My grandfather had given me the guitar and said, "After you have learned 3 chords, you can play all the songs in the world"
He didn't say how well…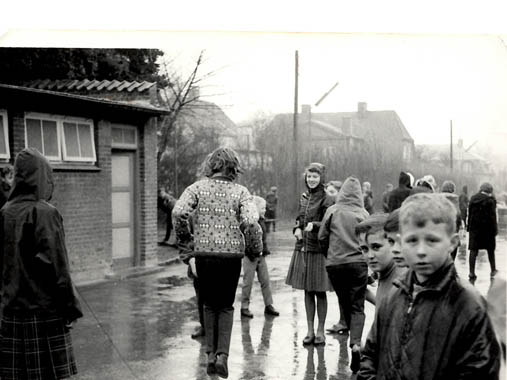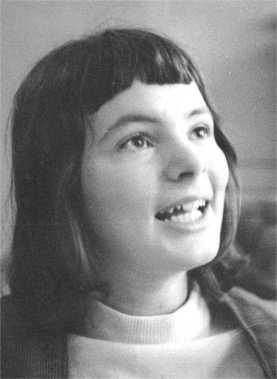 It was a grey, rainy world.
An ordinary moment on our schoolyard: Skip-roaping on a wet day.  Girls I fell in love with… – where are they now? Birgitte Svegaard, Lene Munthe, Janne Knudsen, Mie, Asta, Julie Kajus, Trine Claudi.  All were angels.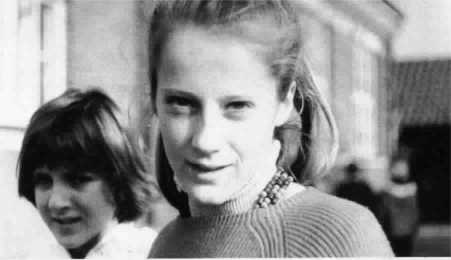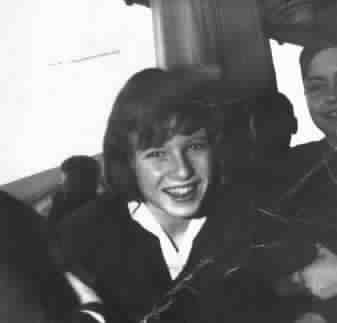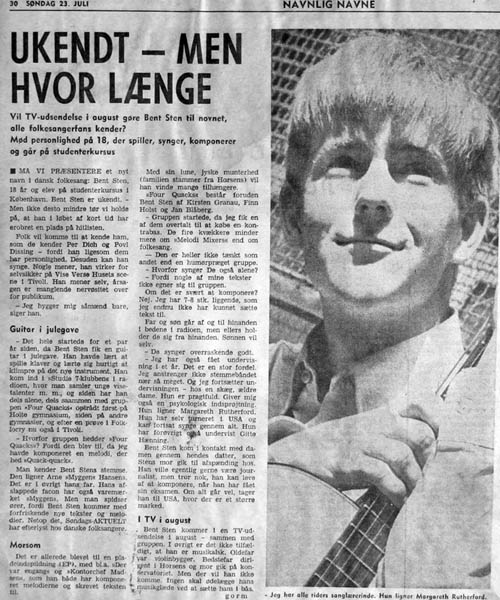 The Groups
The first musical outfit was with Kirsten Granau, Jan Blaabjerg & Finn Møller.  Jan and Finn were medical students, so we called ourelves "Four Quacks".  I had also written a goofy song, called Quack, quack, so that worked well.  Then Michael Bundesen replaced Jan, who did in fact become a doctor and Michael Bundesen, Kirsten Granau and yours truly, became "Quacks".  We toured, did lots of radio & TV, and were signed by Metronome Records for Three Singles and one LP.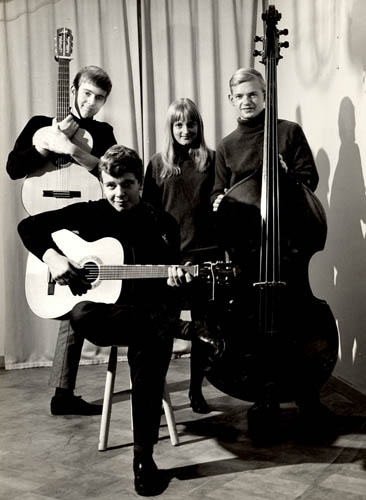 The Quacks performed for four weeks at the American airbase, Thule/Greenland – at the arctic circle.  We arrived at noon on the 5th of January in pitch darkness.  It remained dark, morning, noon and night.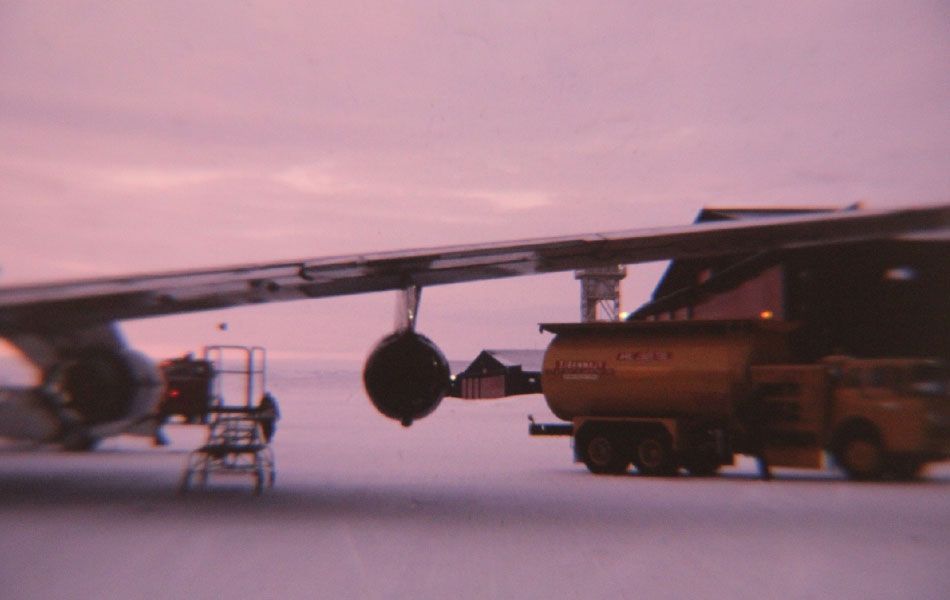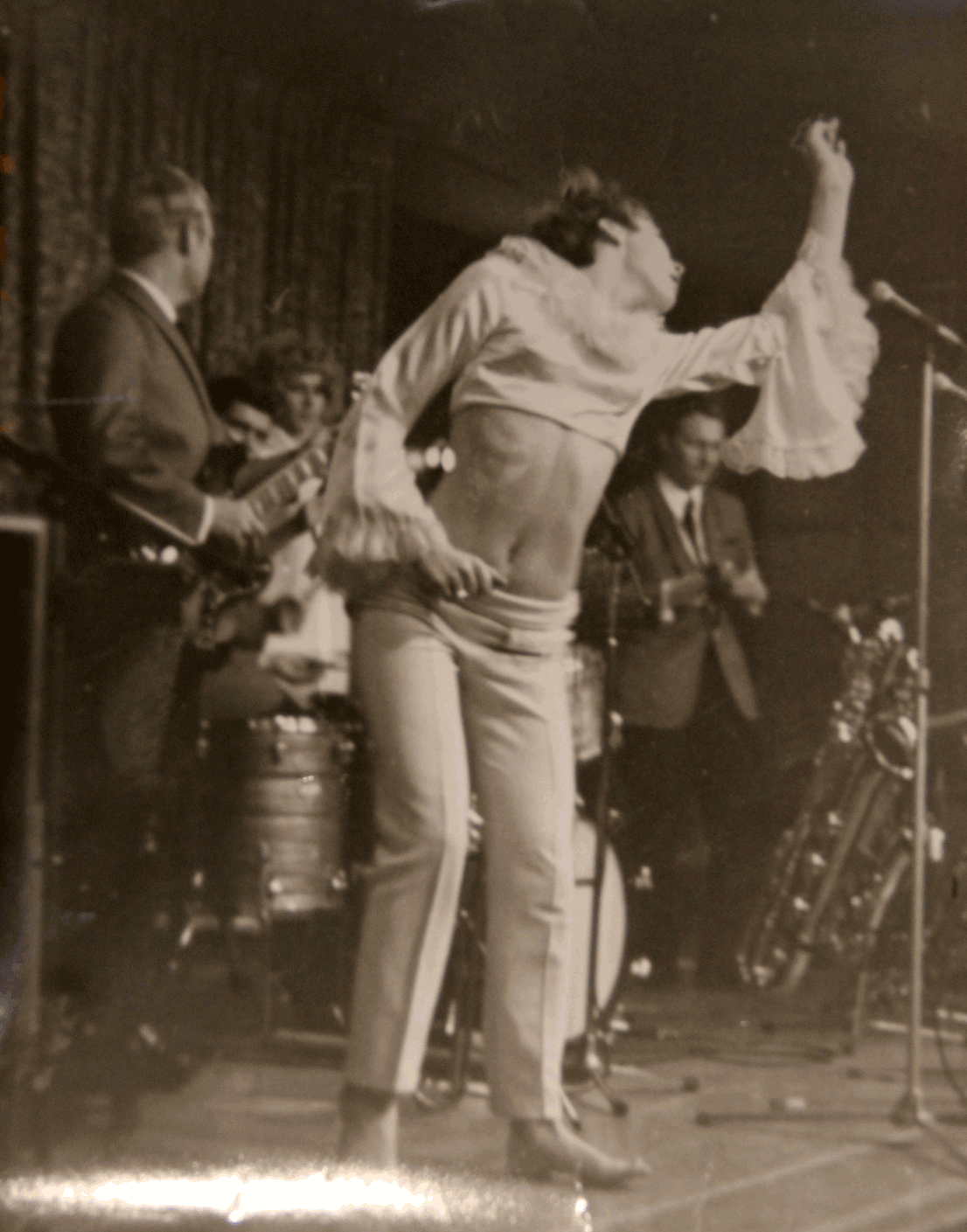 A dancer with our ensenble, Marianne Danebod took a liking to me on the second day. It became a  month-long night of continuous  education for that young man of  17 – for which he would be forever grateful.
At 15
I got my first record deal: A Solo EP, with five original Danish songs. I also managed to get into the Danish State Radio in a weekly talent show, called Studio 7.  Here I met other singers and players and the music started taking off. Vocal trios was my favorite combo.
The title song "Lysseblå Bananer" (Powder blue bannanas) became popular with children and even made it into an official school songbook. Under "author" it said "Annonymus".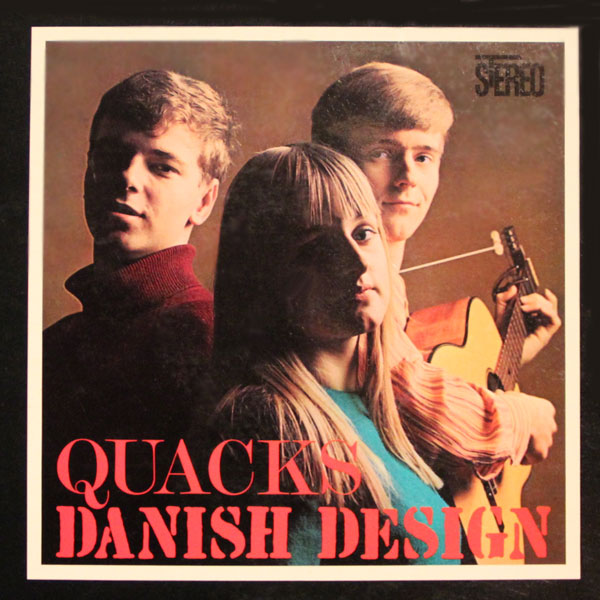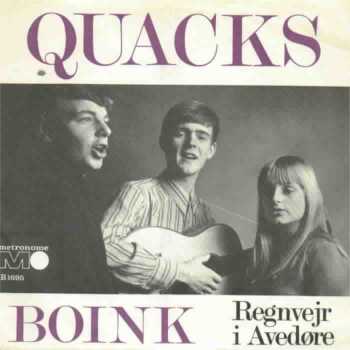 We had a hit with my translation of the American folksong, Arkansas Traveller. – Listen below ↓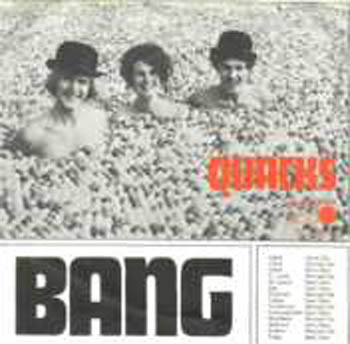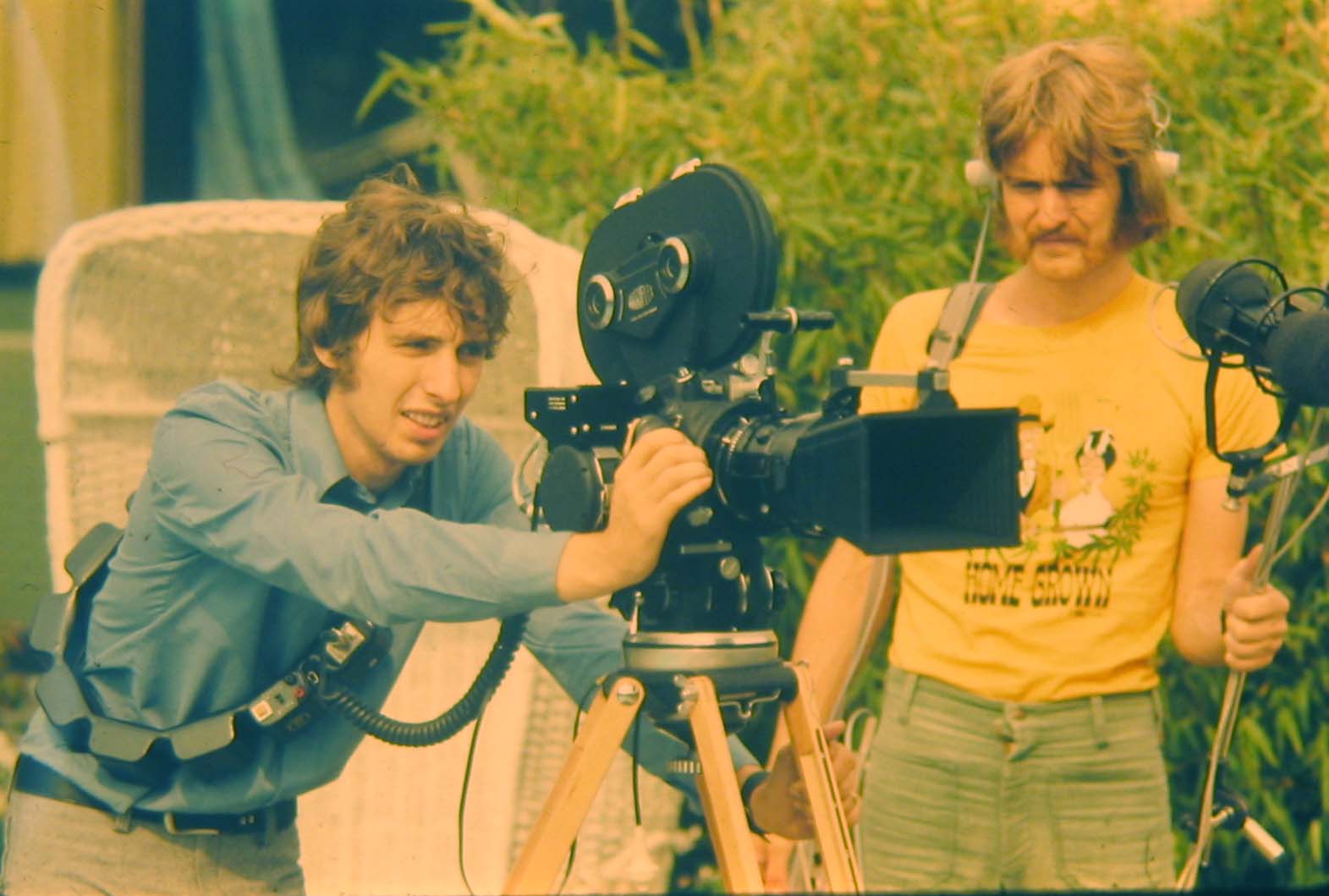 My brother, Finn Myggen had been to Hollywood to study television news production and I loved recording and working with sound, so our family started a production company, Myggen Productions. It was all film and tape, back then – Arriflex 16BL and a Nagra Kudelski Stereo.
We made a documentary "Rebild" for the State Radio/TV.  During one of our first productions, a Danish Tourist Movie, we edited on a six-plate Steinbeck console. It was all gears and sprockets which we learned by trial and torn up film.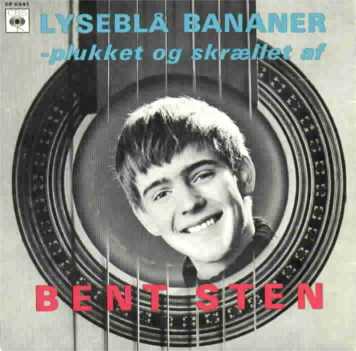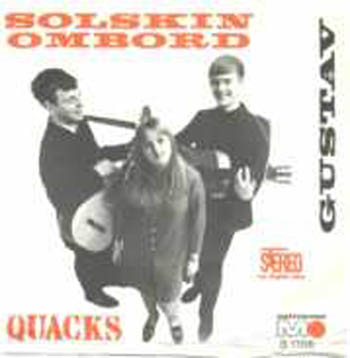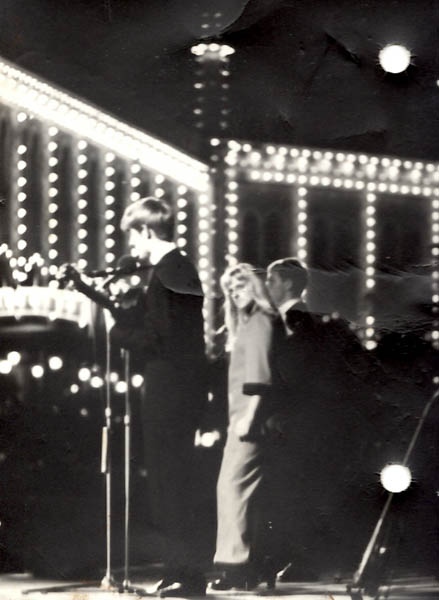 Performing at Tivoli Gardens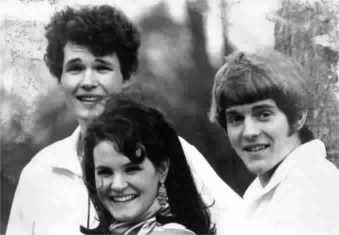 Michael and Ianne Elo
Brother-sister singing duo, became my new partners in music, then one night an amercan agent, Bob Reed, saw us in a club in Copenhagen and invited us to come to America to perform.  We said, yes.  Who wouldn't have? Bob mailed us tapes of American hits which we worked up in our own style.
We renamed our trio to the "Break of Dawn".  It was the early 70's.  An odd name for me as I hate to get up in the morning.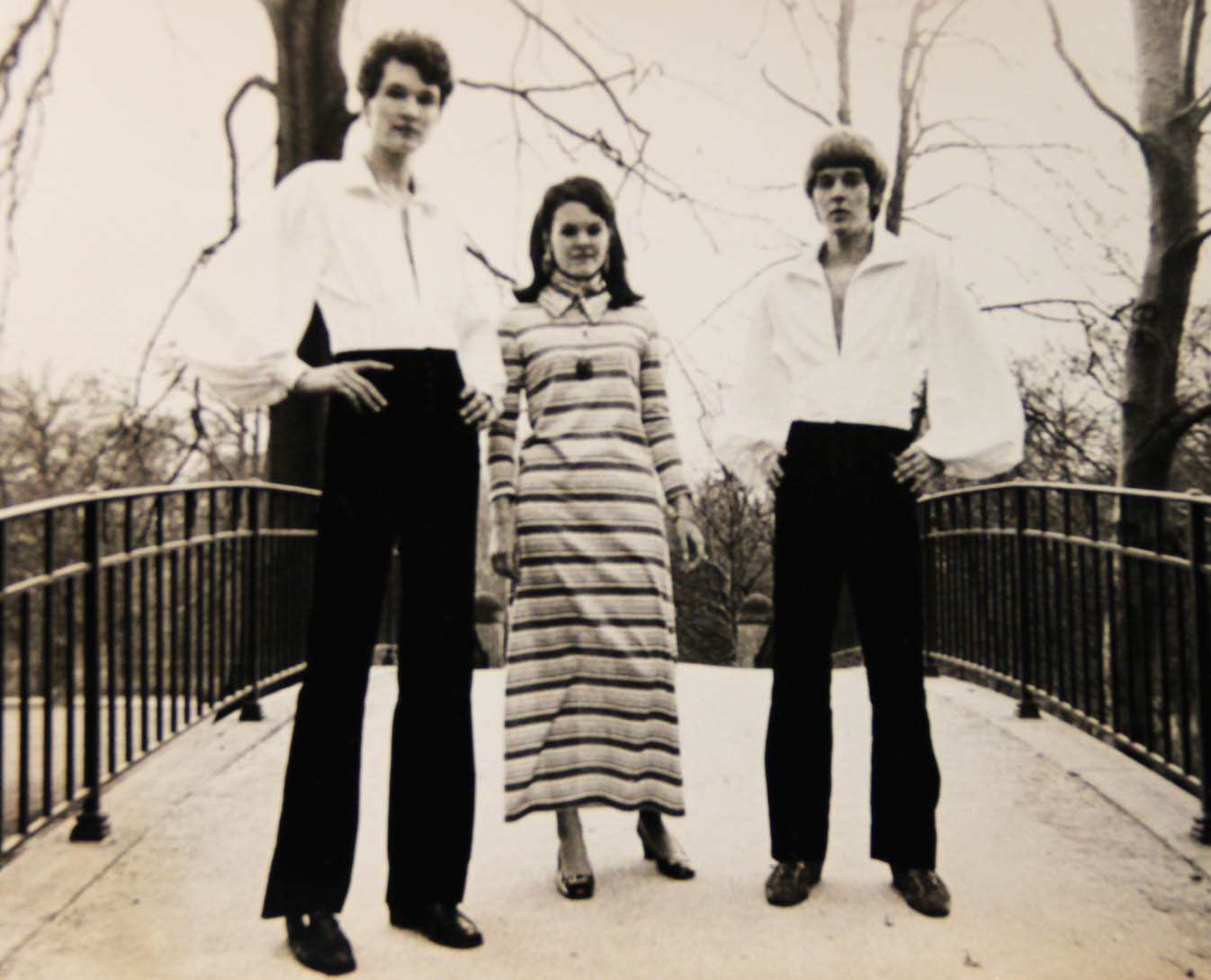 When people saw us on stage they thought I was short.  I am 6'1 – but Mikael Elo was 6'8.